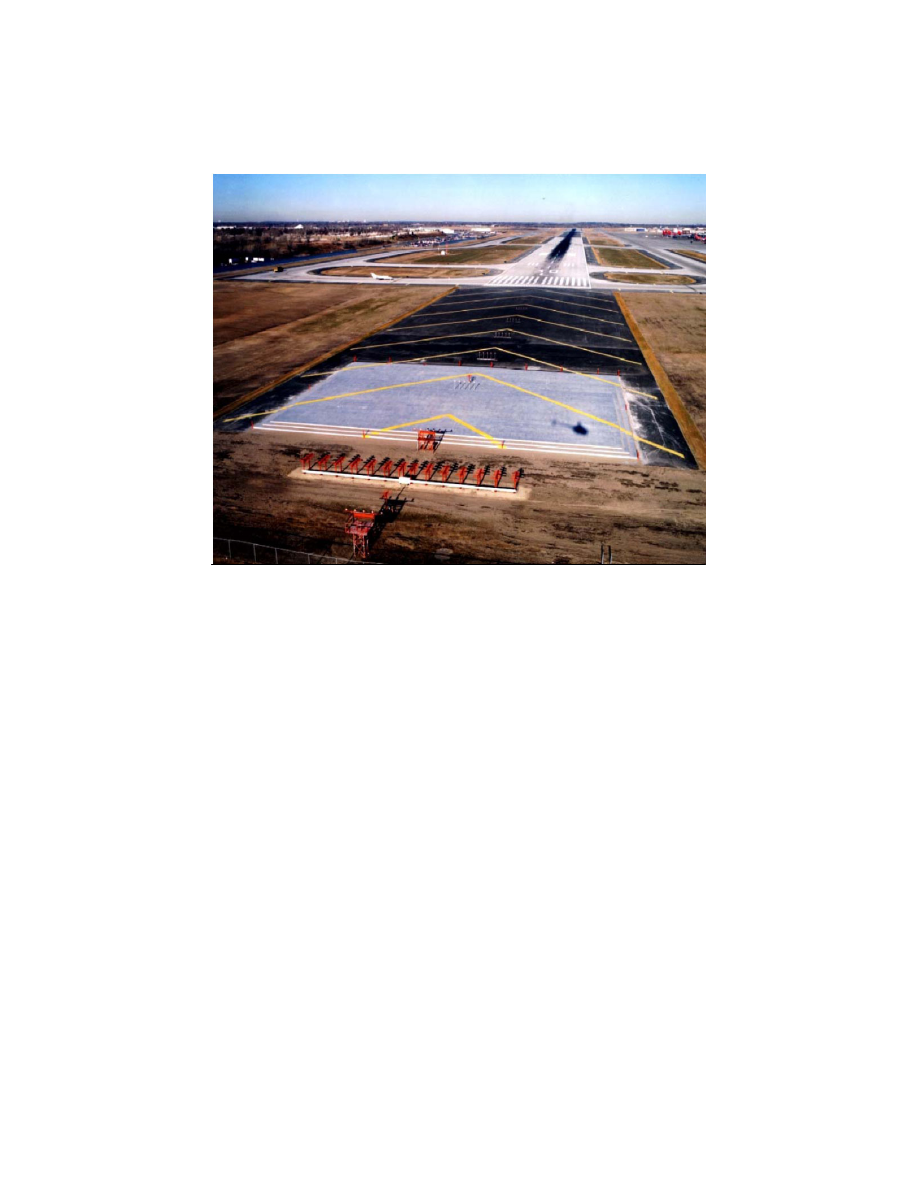 AIM
10/12/17
3
−4−3
Special Use Airspace
b. Special Use Airspace Information Service
(SUAIS) (Alaska Only). The SUAIS is a 24
−hour
service operated by the military that provides civilian
pilots, flying VFR, with information regarding
military flight operations in certain MOAs and
restricted airspace within central Alaska. The service
provides "near real time" information on military
flight activity in the interior Alaska MOA and
Restricted Area complex. SUAIS also provides
information on artillery firing, known helicopter
operations, and unmanned aerial vehicle operations.
Pilots flying VFR are encouraged to use SUAIS. See
the Alaska Chart Supplement for hours of operation,
phone numbers, and radio frequencies.
c. Special use airspace scheduling data for
preflight planning is available via the FAA SUA
website.
2/28/19
AIM