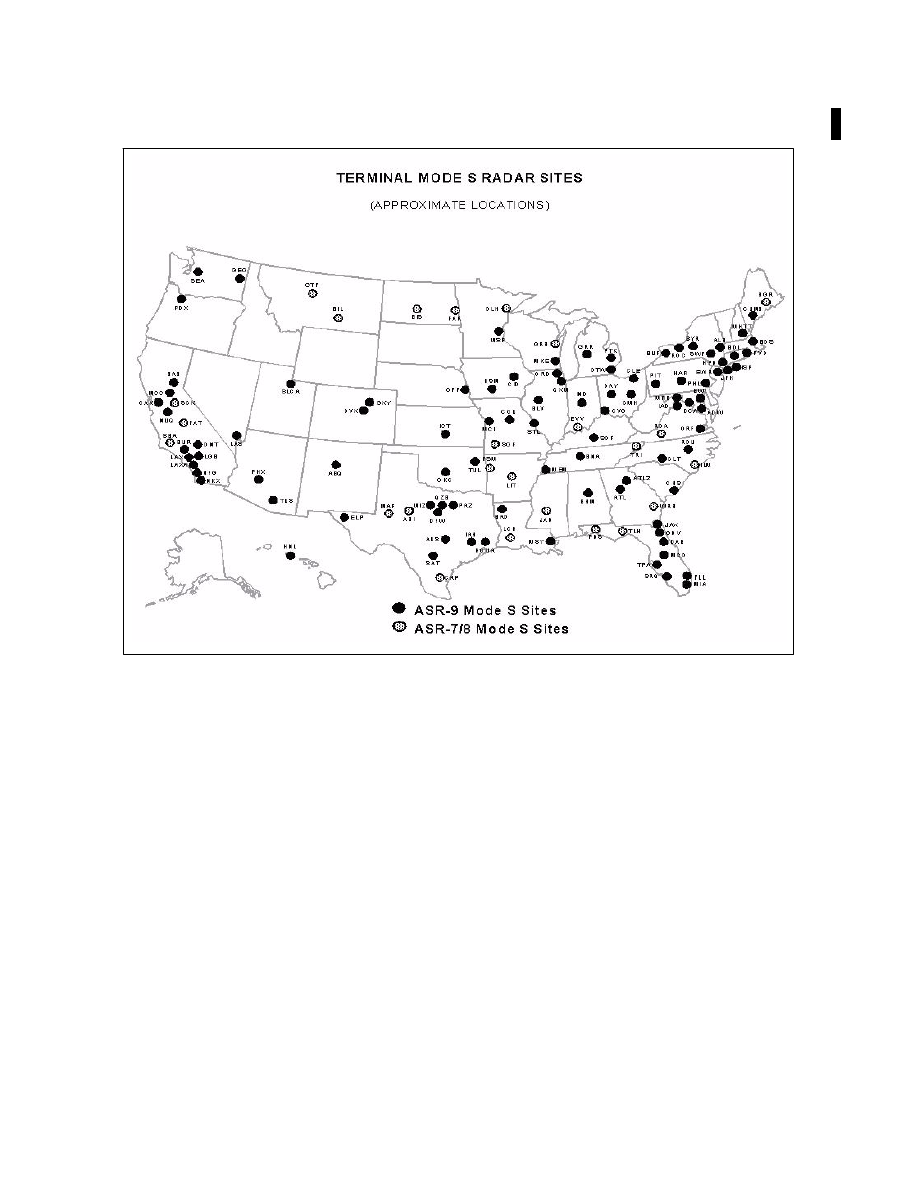 AIM
10/12/17
5
−1−9
Preflight
FIG 5
−1−1
FAA Flight Plan
Form 7233
−1 (8−82)
U.S. DEPARTMENT OF TRANSPORTATION
FEDERAL AVIATION ADMINISTRATION
(FAA USE ONLY)
(FAA USE ONLY)
PILOT BRIEFING
PILOT BRIEFING
VNR
VNR
STOPOVER
STOPOVER
TIME STARTED
TIME STARTED
SPECIALIST
INITIALS
SPECIALIST
INITIALS
1. TYPE
1. TYPE
VFR
VFR
IFR
IFR
DVFR
DVFR
3. AIRCRAFT TYPE/
SPECIAL EQUIPMENT
3. AIRCRAFT TYPE/
SPECIAL EQUIPMENT
5. DEPARTURE POINT
5. DEPARTURE POINT
6. DEPARTURE TIME
6. DEPARTURE TIME
PROPOSED (Z)
PROPOSED (Z) ACTUAL (Z)
ACTUAL (Z)
7. CRUISING
ALTITUDE
7. CRUISING
ALTITUDE
8. ROUTE OF FLIGHT
8.  ROUTE OF FLIGHT
KTS
KTS
9. DESTINATION (Name of airport
and city)
9. DESTINATION (Name of airport
and city)
10. EST. TIME ENROUTE
10. EST. TIME ENROUTE
HOURS
HOURS
HOURS
HOURS
MINUTES
MINUTES
MINUTES
MINUTES
11. REMARKS
11. REMARKS
12. FUEL ON BOARD
12. FUEL ON BOARD
13. ALTERNATE AIRPORT(S)
13. ALTERNATE AIRPORT(S)
14. PILOT'S NAME, ADDRESS & TELEPHONE NUMBER & AIRCRAFT HOME BASE
14. PILOT'S NAME, ADDRESS & TELEPHONE NUMBER & AIRCRAFT HOME BASE
15. NUMBER
ABOARD
15. NUMBER
ABOARD
17. DESTINATION CONTACT/TELEPHONE (OPTIONAL)
17. DESTINATION CONTACT/TELEPHONE (OPTIONAL)
16. COLOR OF AIRCRAFT
16. COLOR OF AIRCRAFT
FAA Form 7233-1
FAA Form 7233-1
(8-82)
(8-82)
CLOSE VFR FLIGHT PLAN WITH _________________ FSS ON ARRIVAL
CLOSE VFR FLIGHT PLAN WITH _________________ FSS ON ARRIVAL
FLIGHT PLAN
FLIGHT PLAN
CIVIL AIRCRAFT PILOTS, FAR 91 requires you file an IFR flight plan to operate under instrument flight rules in
controlled airspace. Failure to file could result in a civil penalty not to exceed $1,000 for each violation (Section 901 of the
Federal Aviation Act of 1958, as amended). Filing of a VFR flight plan is recommended as a good operating practice. See also
Part 99 for requirements concerning DVFR flight plans.
2.  AIRCRAFT
IDENTIFICATION
2.  AIRCRAFT
IDENTIFICATION
4. TRUE
AIRSPEED
4. TRUE
AIRSPEED
k. Flight Plan Form 
− (See FIG 5−1−1).
l. Explanation of VFR Flight Plan Items.
1. Block 1. Check the type flight plan. Check
both the VFR and IFR blocks if composite VFR/IFR.
2. Block 2. Enter your complete aircraft
identification including the prefix "N" if applicable.
3. Block 3. Enter the designator for the aircraft,
or if unknown, consult an FSS briefer.
4. Block 4. Enter your true airspeed (TAS).
5. Block 5. Enter the departure airport identifi-
er code, or if unknown, the name of the airport.
6. Block 6. Enter the proposed departure time
in Coordinated Universal Time (UTC) (Z). If
airborne, specify the actual or proposed departure
time as appropriate.
7. Block 7. Enter the appropriate VFR altitude
(to assist the briefer in providing weather and wind
information).
8. Block 8. Define the route of flight by using
NAVAID identifier codes and airways.
9. Block 9. Enter the destination airport
identifier code, or if unknown, the airport name.
NOTE
−
Include the city name (or even the state name) if needed for
clarity.
10. Block 10. Enter your estimated time
en route in hours and minutes.
11. Block 11. Enter only those remarks that
may aid in VFR search and rescue, such as planned
stops en route or student cross country, or remarks
pertinent to the clarification of other flight plan
information, such as the radiotelephony (call sign)
associated with a designator filed in Block 2, if the
radiotelephony is new, has changed within the last 60
days, or is a special FAA-assigned temporary
radiotelephony. Items of a personal nature are not
accepted.