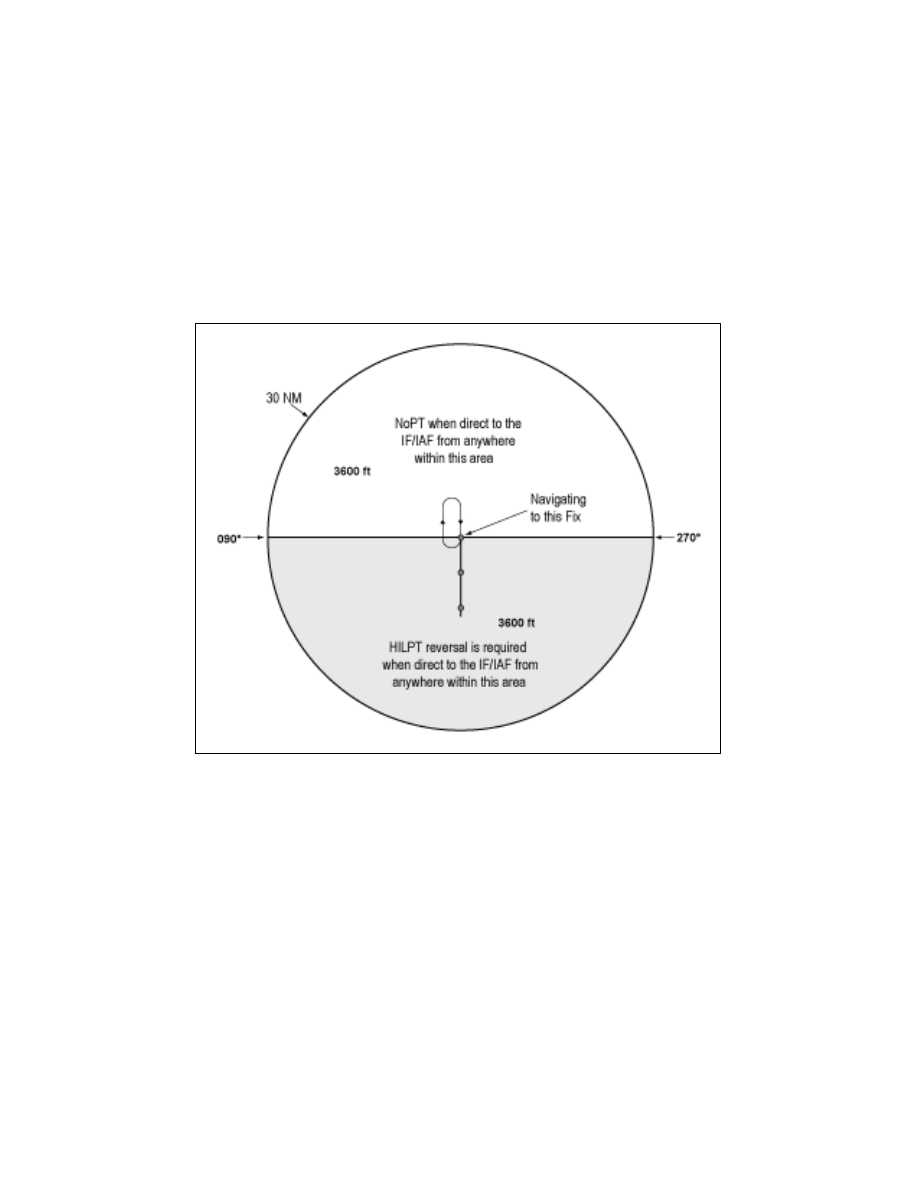 AIM
10/12/17
5
−4−46
Arrival Procedures
FIG 5
−4−24
PRM Attention All Users Page (AAUP)
g. Simultaneous Offset Instrument Approach
(SOIA).
1. SOIA is a procedure used to conduct
simultaneous approaches to runways spaced less than
3,000 feet, but at least 750 feet apart. The SOIA
procedure utilizes a straight
−in PRM approach to one
runway, and a PRM offset approach with glides-
lope/glidepath to the adjacent runway. In SOIA
operations, aircraft are paired, with the aircraft
conducting the straight
−in PRM approach always
positioned slightly ahead of the aircraft conducting
the offset PRM approach.
2. The straight
−in PRM approach plates used in
SOIA operations are identical to other straight
−in
3/15/07
7110.65R CHG 2
AIM
3/29/18