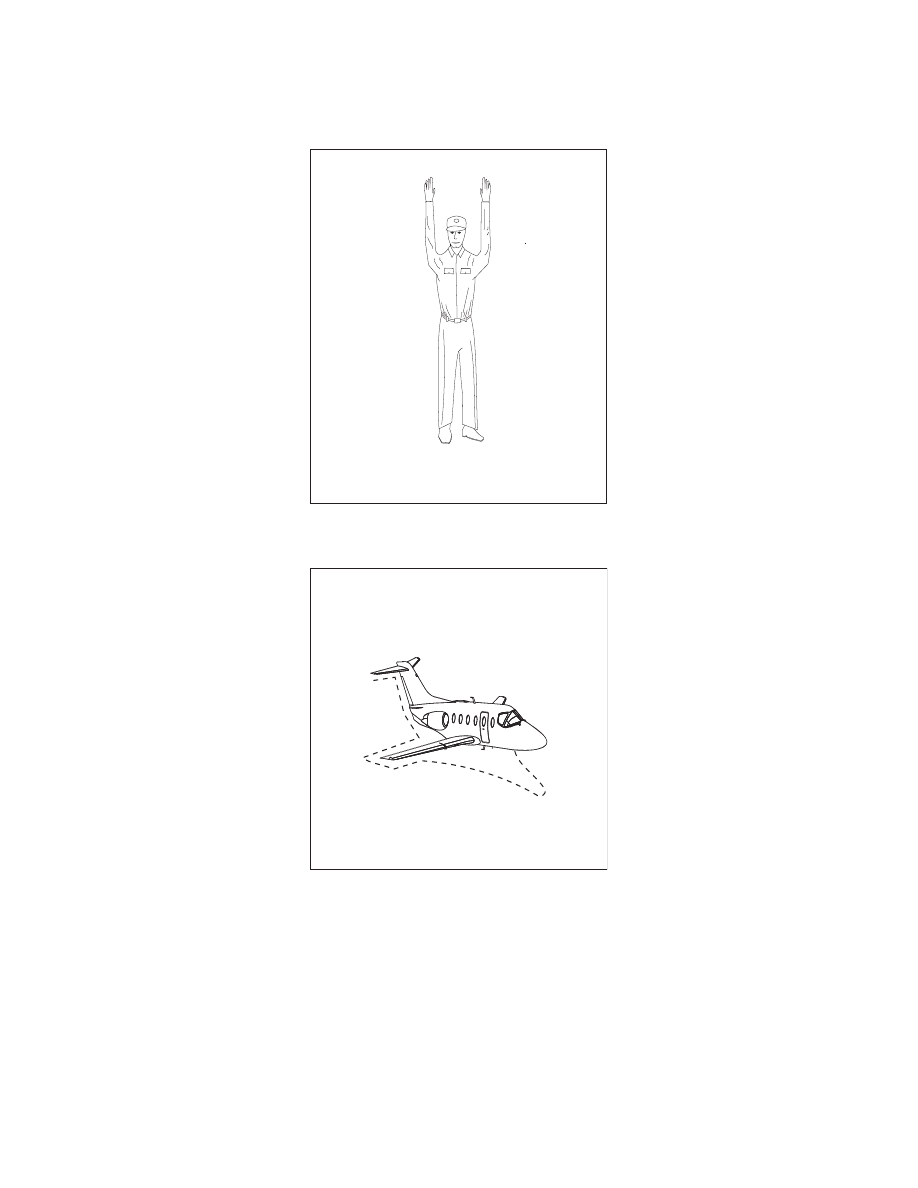 AIM
10/12/17
7
−1−28
Meteorology
3. The ASOS/AWSS data outlets include:
(a)
Those necessary for on-site airport users.
(b)
National communications networks.
(c)
Computer-generated voice (available
through FAA radio broadcast to pilots, and dial-in
telephone line).
NOTE
−
Wind direction broadcast over FAA radios is in reference
to magnetic north.
4.
An ASOS/AWOS/AWSS report without
human intervention will contain only that weather
data capable of being reported automatically. The
modifier for this METAR report is "AUTO." When
an observer augments or backs
−up an ASOS/AWOS/
AWSS site, the "AUTO" modifier disappears.
5.
There are two types of automated stations,
AO1 for automated weather reporting stations
without a precipitation discriminator, and AO2 for
automated stations with a precipitation discriminator.
As appropriate, "AO1" and "AO2" must appear in
remarks. (A precipitation discriminator can deter-
mine the difference between liquid and
frozen/freezing precipitation).
NOTE
−
To decode an ASOS
/AWSS
 report, refer to FIG 7
−1−7 and
FIG 7
−1−8.
REFERENCE
−
A complete explanation of METAR terminology is located in AIM,
Paragraph 7
−1−30 , Key to Aerodrome Forecast (TAF) and Aviation
Routine Weather Report (METAR).