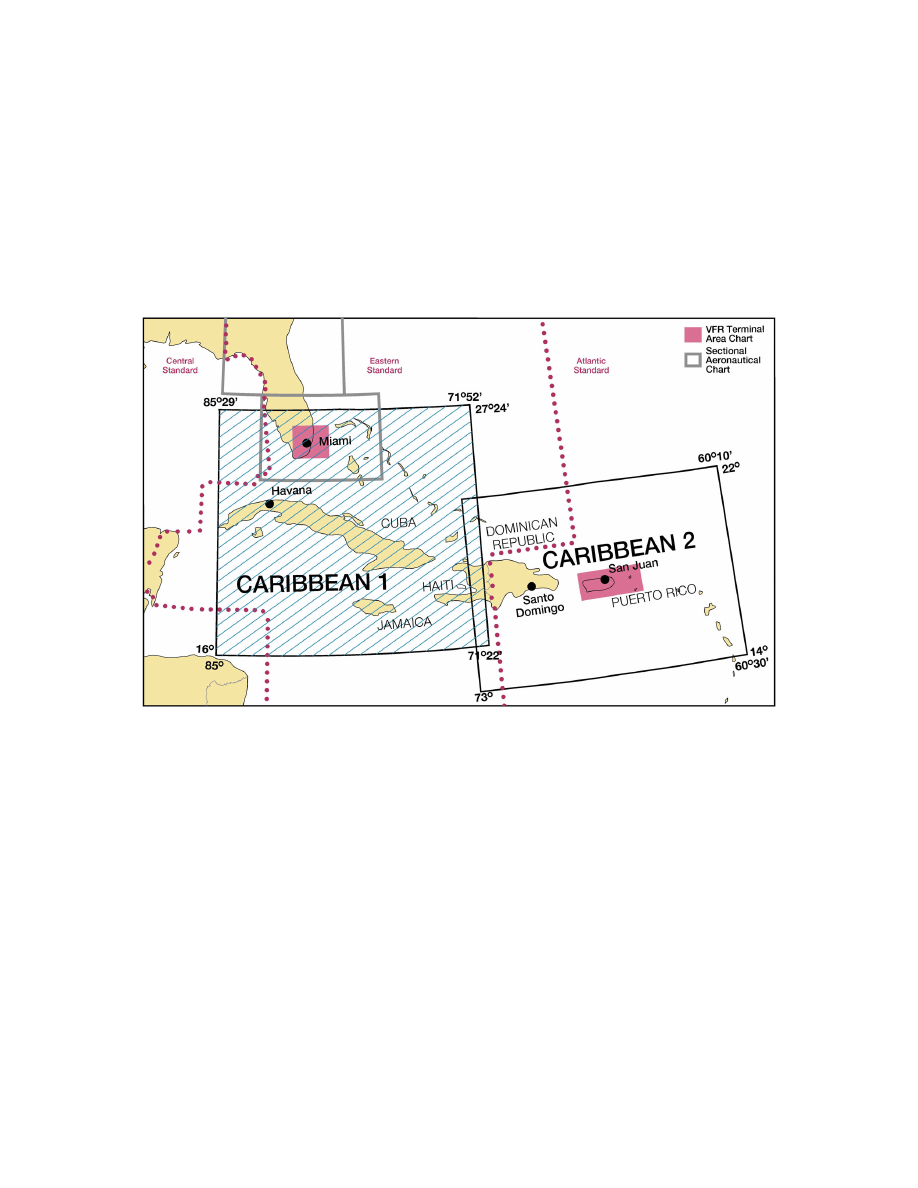 Pilot/Controller Glossary
3/29/18
PCG A
−15
terminal area within which APD is inhibited for all
flights within that airspace.
AUTOMATED RADAR TERMINAL SYSTEMS
(ARTS)
− A generic term for several tracking systems
included in the Terminal Automation Systems (TAS).
ARTS plus a suffix roman numeral denotes a major
modification to that system.
a.
ARTS IIIA. The Radar Tracking and Beacon
Tracking Level (RT&BTL) of the modular, program-
mable automated radar terminal system. ARTS IIIA
detects, tracks, and predicts primary as well as
secondary radar-derived aircraft targets. This more
sophisticated computer-driven system upgrades the
existing ARTS III system by providing improved
tracking, continuous data recording, and fail-soft
capabilities.
b.
Common ARTS. Includes ARTS IIE, ARTS
IIIE; and ARTS IIIE with ACD (see DTAS) which
combines functionalities of the previous ARTS
systems.
AUTOMATED WEATHER SYSTEM
− Any of the
automated weather sensor platforms that collect
weather data at airports and disseminate the weather
information via radio and/or landline. The systems
currently consist of the Automated Surface Observ-
ing System (ASOS), Automated Weather Sensor
System (AWSS) and Automated Weather Observa-
tion System (AWOS).
AUTOMATED UNICOM
− Provides completely
automated weather, radio check capability and airport
advisory information on an Automated UNICOM
system. These systems offer a variety of features,
typically selectable by microphone clicks, on the
UNICOM frequency. Availability will be published
in the Chart Supplement U.S. and approach charts.
AUTOMATIC ALTITUDE REPORT
−
(See ALTITUDE READOUT.)
AUTOMATIC ALTITUDE REPORTING
− That
function of a transponder which responds to Mode C
interrogations by transmitting the aircraft's altitude
in 100-foot increments.
AUTOMATIC CARRIER LANDING SYSTEM
−
U.S. Navy final approach equipment consisting of
precision tracking radar coupled to a computer data
link to provide continuous information to the aircraft,
monitoring capability to the pilot, and a backup
approach system.
AUTOMATIC DEPENDENT SURVEILLANCE
(ADS) [ICAO]
− A surveillance technique in which
aircraft automatically provide, via a data link, data
derived from on
−board navigation and position
fixing systems, including aircraft identification, four
dimensional position and additional  data as
appropriate.
AUTOMATIC  DEPENDENT SURVEILLANCE
−
BROADCAST (ADS-B)
− A surveillance system in
which an aircraft or vehicle to be detected is fitted
with cooperative equipment in the form of a data link
transmitter. The aircraft or vehicle periodically
broadcasts its GPS
−derived position and other
information such as velocity over the data link, which
is received by a ground
−based transmitter/receiver
(transceiver) for processing and display at an air
traffic control facility.
(See GLOBAL POSITIONING SYSTEM.)
(See GROUND
−BASED TRANSCEIVER.)
AUTOMATIC  DEPENDENT SURVEILLANCE
−
CONTRACT (ADS
−C)− A data link position
reporting system, controlled by a ground station, that
establishes contracts with an aircraft's avionics that
occur automatically whenever specific events occur,
or specific time intervals are reached.
AUTOMATIC DEPENDENT SURVEILLANCE-
REBROADCAST (ADS-R)
− A datalink translation
function of the ADS
−B ground system required to
accommodate the two separate operating frequencies
(978 MHz and 1090 MHz). The ADS
−B system
receives the ADS
−B messages transmitted on one
frequency and ADS
−R translates and reformats the
information for rebroadcast and use on the other
frequency. This allows ADS
−B In equipped aircraft
to see nearby ADS
−B Out traffic regardless of the
operating link of the other aircraft. Aircraft operating
on the same ADS
−B frequency exchange information
directly and do not require the ADS
−R translation
function.
AUTOMATIC DIRECTION FINDER
− An aircraft
radio navigation system which senses and indicates
the direction to a L/MF nondirectional radio beacon
(NDB) ground transmitter. Direction is indicated to
the pilot as a magnetic bearing or as a relative bearing
to the longitudinal axis of the aircraft depending on
the type of indicator installed in the aircraft. In certain