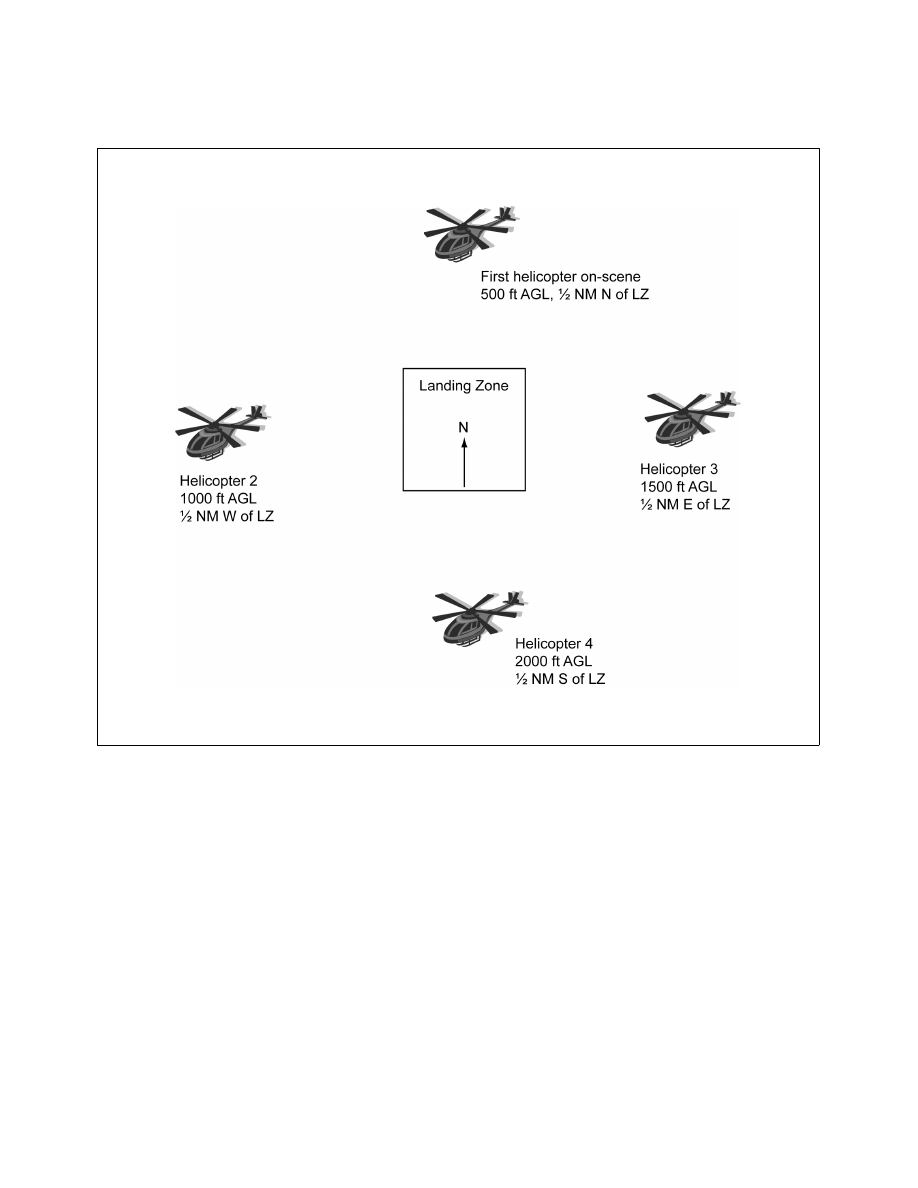 Pilot/Controller Glossary
3/29/18
PCG I−6
transmitting discrete radio signals which repetitious-
ly request all transponders on the mode being used to
reply. The replies received are mixed with the
primary radar returns and displayed on the same plan
position indicator (radar scope). Also, applied to the
airborne element of the TACAN/DME system.
(See TRANSPONDER.)
(Refer to AIM.)
INTERSECTING RUNWAYS− Two or more
runways which cross or meet within their lengths.
(See INTERSECTION.)
INTERSECTION−
a. A point defined by any combination of courses,
radials, or bearings of two or more navigational aids.
b. Used to describe the point where two runways,
a runway and a taxiway, or two taxiways cross or
meet.
INTERSECTION DEPARTURE− A departure from
any runway intersection except the end of the runway.
(See INTERSECTION.)
INTERSECTION TAKEOFF−
(See INTERSECTION DEPARTURE.)
IR−
(See IFR MILITARY TRAINING ROUTES.)
IRREGULAR SURFACE− A surface that is open for
use but not per regulations.
ISR−
(See INCREASED SEPARATION REQUIRED.)
Pilot/Controller Glossary
2/28/19