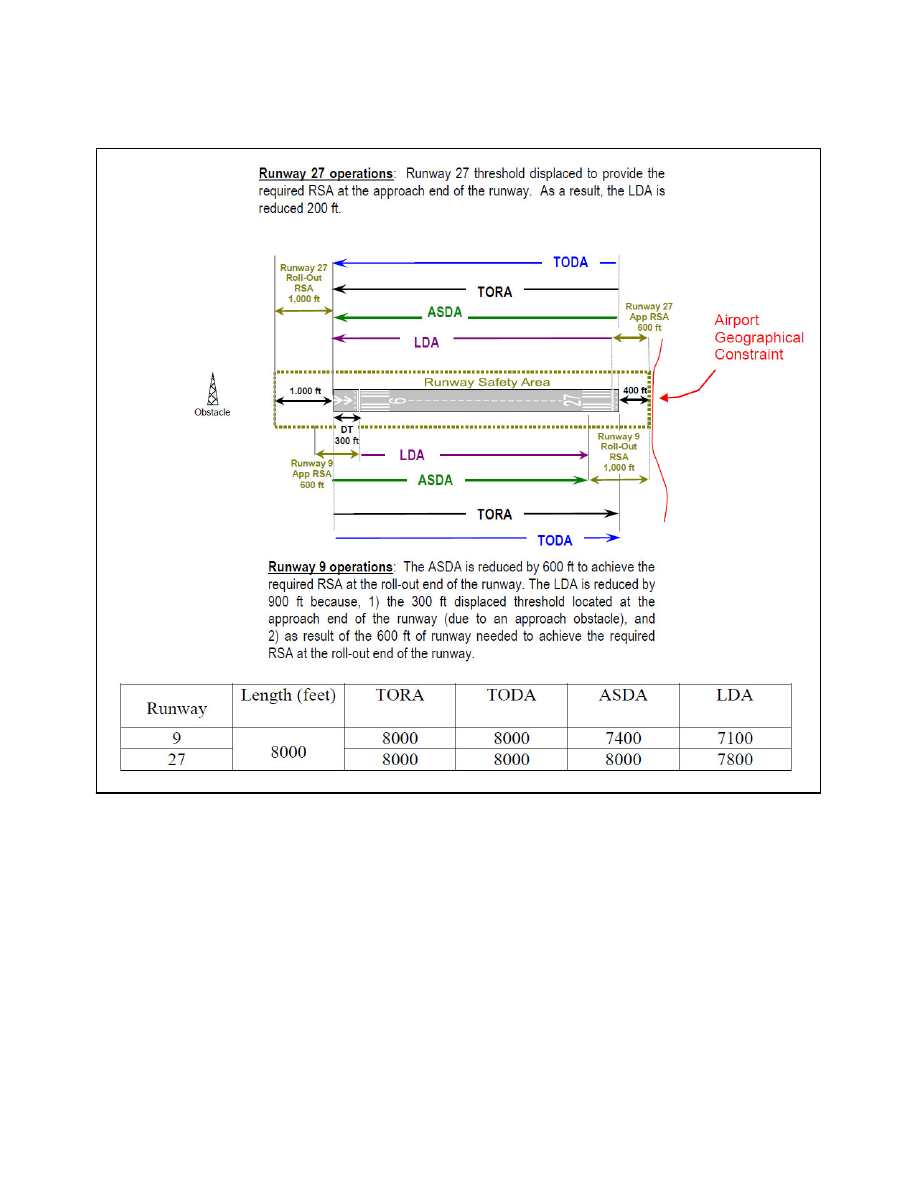 AIM 
12/2/21 
4
−
3
−
24.  Flight Inspection/'Flight Check' 
FIG 4
−
3
−
12 
Aircraft in Terminal Areas 
Signalman's Position 
a. 
Flight check
 is a call sign used to alert pilots and 
air traffic controllers when a FAA aircraft is engaged 
in flight inspection/certification of NAVAIDs and 
flight procedures. Flight check aircraft fly preplanned 
high/low altitude flight patterns such as grids, orbits, 
DME arcs, and tracks, including low passes along the 
full length of the runway to verify NAVAID 
performance. 
b. 
Pilots should be especially watchful and avoid 
the flight paths of any aircraft using the call sign 
"Flight Check." These flights will normally receive 
special handling from ATC. Pilot patience and 
cooperation in allowing uninterrupted recordings can 
significantly help expedite flight inspections, mini-
mize costly, repetitive runs, and reduce the burden on 
the U.S. taxpayer. 
4
−
3
−
25.  Hand Signals 
FIG 4
−
3
−
11 
Signalman Directs Towing 
SIGNALMAN
SIGNALMAN 
FIG 4
−
3
−
13 
All Clear 
(O.K.) 
SIGNALMAN
SIGNALMAN 
4
−
3
−
28 
Airport Operations