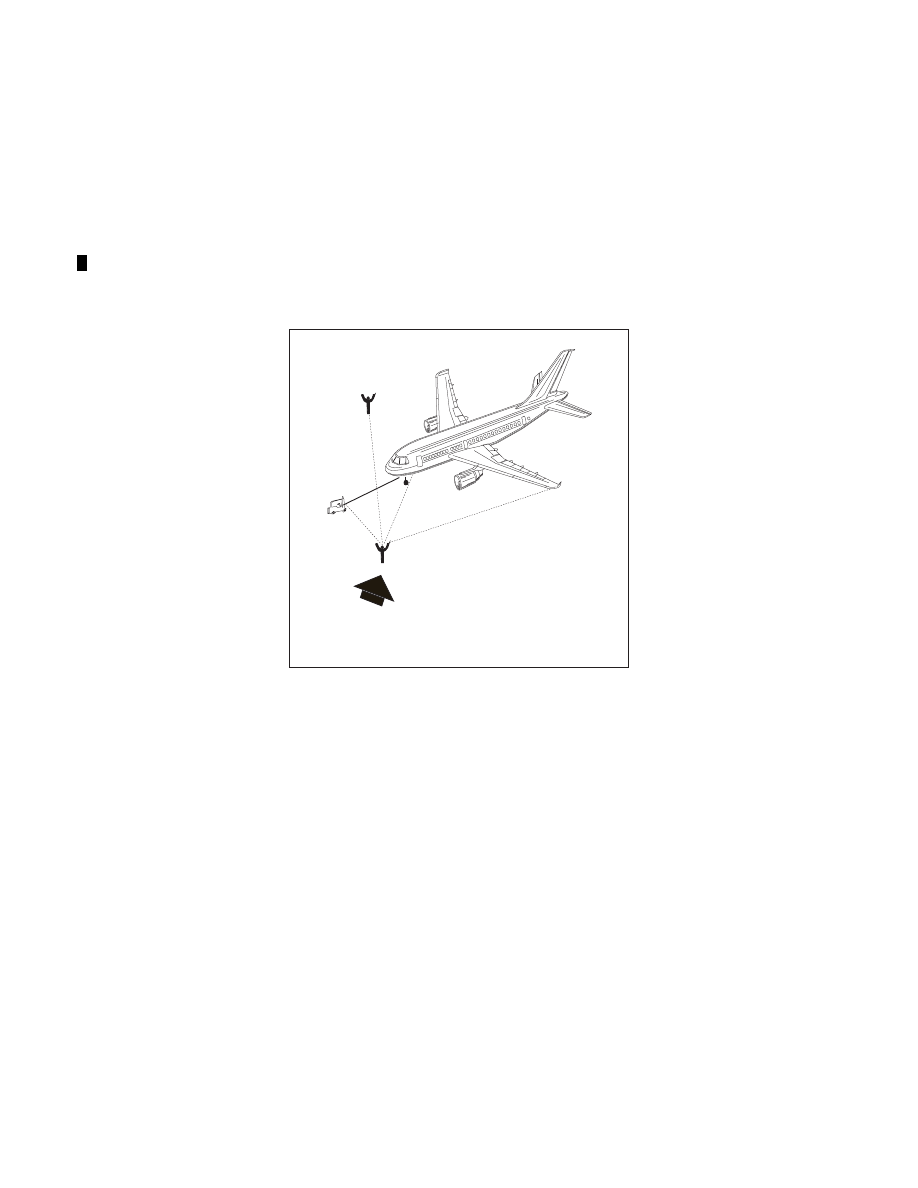 AIM 
6/17/21 
Keyword 
Definition 
IAP 
. . . . . . . . .  
Example 
Instrument Approach Procedure 
!FDC 2/9997 DAL IAP DALLAS LOVE FIELD, DALLAS, TX. ILS OR LOC RWY 31R, AMDT 5... CHART 
NOTE: SIMULTANEOUS APPROACH AUTHORIZED WITH RWY 31L. MISSED APPROACH: CLIMB 
TO 1000 THEN CLIMBING RIGHT TURN TO 5000 ON HEADING 330 AND CVE R
−
046 TO FINGR INT/ 
CVE 36.4 DME AND HOLD. CHART LOC RWY 31L. THIS IS ILS OR LOC RWY 31R, AMDT 5A. YYM-
MDDHHMM
−
PERM 
VFP 
. . . . . . . .  
Example 
Visual Flight Procedures 
!FDC X/XXXX JFK VFP JOHN F KENNEDY INTL, NEW YORK, NY. PARKWAY VISUAL RWY 13L/R, 
ORIG...WEATHER MINIMUMS 3000 FOOT CEILING AND 3 MILES VISIBILITY. YYMMDDHHMM
−
YYMMDDHHMM 
ROUTE 
. . . . .  
Example 
Route 
!FDC x/xxxx ZFW ROUTE ZFW ZKC. V140 SAYRE (SYO) VORTAC, OK TO TULSA (TUL) VORTAC, 
OK MEA 4300. YYMMDDHHMM
−
YYMMDDHHMM EST 
SPECIAL 
. . .  
Example 
Special 
!FDC x/xxxx JNU SPECIAL JUNEAU INTERNATIONAL, JUNEAU, AK. LDA
−
2 RWY 8 AMDT 9 PROCE-
DURE TURN NA. YYMMDDHHMM
−
YYMMDDHHMM 
SECURITY 
. .  
Example 
Security 
!FDC x/xxxx FDC ...SPECIAL NOTICE... THIS IS A RESTATEMENT OF A PREVIOUSLY ISSUED ADVI-
SORY NOTICE. IN THE INTEREST OF NATIONAL SECURITY AND TO THE EXTENT PRACTICABLE, 
PILOTS ARE STRONGLY ADVISED TO AVOID THE AIRSPACE ABOVE, OR IN PROXIMITY TO SUCH 
SITES AS POWER PLANTS (NUCLEAR, HYDRO
−
ELECTRIC, OR COAL), DAMS, REFINERIES, IN-
DUSTRIAL COMPLEXES, MILITARY FACILITIES AND OTHER SIMILAR FACILITIES. PILOTS 
SHOULD NOT CIRCLE AS TO LOITER IN THE VICINITY OVER THESE TYPES OF FACILITIES. 
TBL 5
−
1
−
2 
Contractions Commonly Found in NOTAMs 
A 
ABN  . . . . . . . . . .   Aerodrome Beacon 
ACFT  . . . . . . . . .   Aircraft 
ACT  . . . . . . . . . .   Active 
ADJ   . . . . . . . . . .   Adjacent 
AGL  . . . . . . . . . .   Above Ground Level 
ALS   . . . . . . . . . .   Approach Light System 
AP   . . . . . . . . . . .   Airport 
APN  . . . . . . . . . .   Apron 
APP   . . . . . . . . . .   Approach control office 
or
 approach 
control 
or
 approach control service 
ARST  . . . . . . . . .   Arresting 
(specify (part of) aircraft 
arresting equipment) 
ASDA . . . . . . . . .   Accelerate Stop Distance Available 
ASPH  . . . . . . . . .   Asphalt 
AUTH  . . . . . . . .   Authorized 
or
 authorization 
AVBL  . . . . . . . . .   Available 
or
 availability 
AVGAS  . . . . . . .   Aviation gasoline 
AWOS   . . . . . . . .   Automatic Weather Observing System 
AZM  . . . . . . . . . .   Azimuth 
B 
BA   . . . . . . . . . . .   Braking action 
BCN  . . . . . . . . . .   Beacon 
(aeronautical ground light) 
BCST  . . . . . . . . .   Broadcast 
BDRY  . . . . . . . . .   Boundary 
BLDG . . . . . . . . .   Building 
BLW  . . . . . . . . . .   Below 
BTN  . . . . . . . . . .   Between 
C 
C  . . . . . . . . . . . . .   Center 
(preceded by runway designator 
number to identify a parallel runway) 
CD   . . . . . . . . . . .   Clearance delivery 
CIV  . . . . . . . . . . .   Civil 
CL   . . . . . . . . . . .   Centerline 
CLSD  . . . . . . . . .   Close 
or
 closed 
or
 closing 
COM   . . . . . . . . .   Communication 
CONC  . . . . . . . .   Concrete 
COND  . . . . . . . .   Condition 
CONS  . . . . . . . . .   Continuous 
CONST  . . . . . . .   Construction 
or
 constructed 
CPDLC . . . . . . . .   Controller Pilot Data Link 
Communications 
CTC  . . . . . . . . . .   Contact 
CUST  . . . . . . . . .   Customs 
D 
DA  . . . . . . . . . . .   Decision altitude 
DEG  . . . . . . . . . .   Degrees 
DEP   . . . . . . . . . .   Depart 
or
 Departure 
DER  . . . . . . . . . .   Departure end of the runway 
DH  . . . . . . . . . . .   Decision Height 
DIST . . . . . . . . . .   Distance 
DLY  . . . . . . . . . .   Daily 
DP   . . . . . . . . . . .   Dew Point Temperature 
DPT   . . . . . . . . . .   Depth 
DTHR . . . . . . . . .   Displaced Runway Threshold 
E 
E  . . . . . . . . . . . . .   East 
or
 eastern longititude 
EB   . . . . . . . . . . .   Eastbound 
EMERG  . . . . . . .   Emergency 
ENE  . . . . . . . . . .   East
−
northeast 
EQPT  . . . . . . . . .   Equipment 
Preflight 
5
−
1
−
6