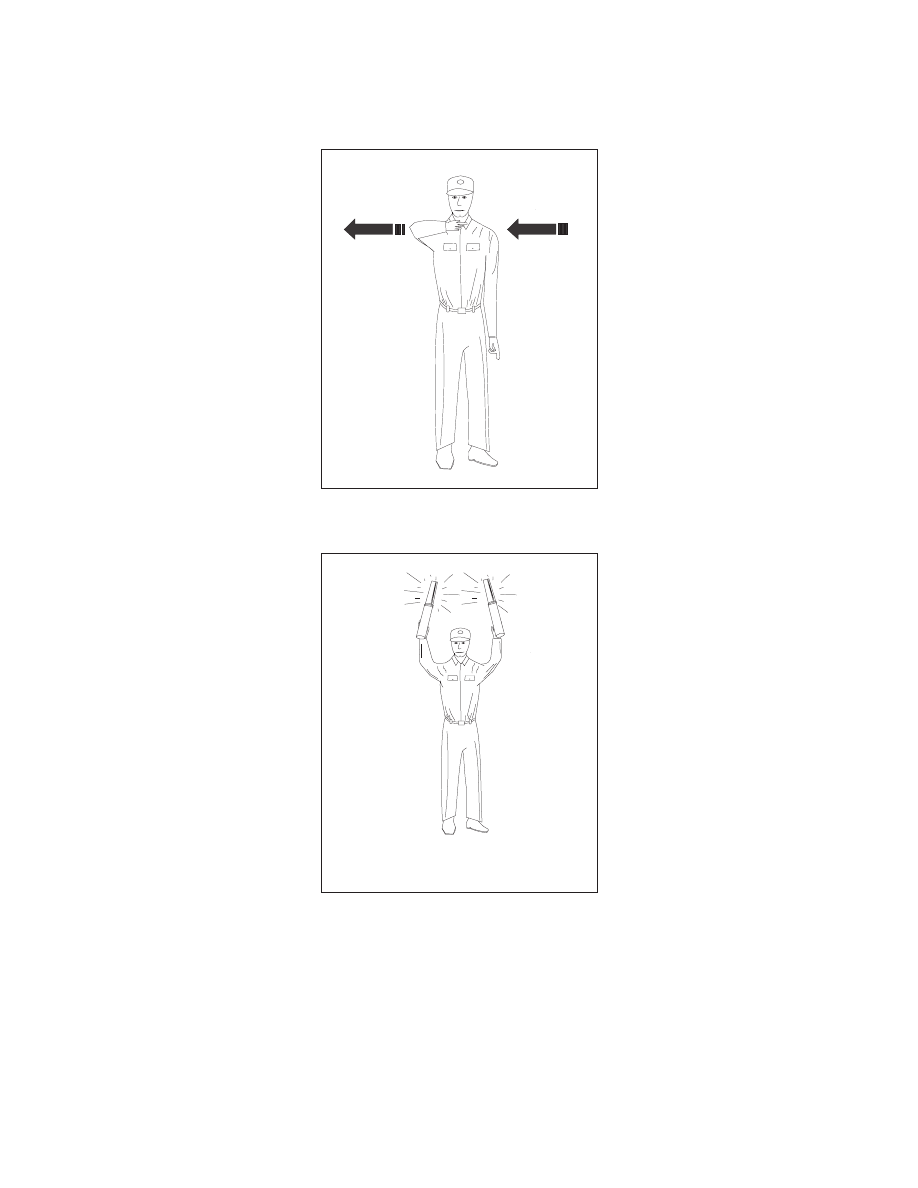 AIM 
6/17/21 
identifier in order to clarify to ATC the exact location of the 
intended airport of departure. 
2. 
When filing an IFR flight plan, include as a 
prefix to the aircraft type, the number of aircraft when 
more than one and/or heavy aircraft indicator "H/" if 
appropriate. 
EXAMPLE
−
H/DC10/A 
2/F15/A 
3. 
When filing an IFR flight plan, identify the 
equipment capability by adding a suffix, preceded by 
a slant, to the AIRCRAFT TYPE, as shown in 
TBL 5
−
1
−
3, Aircraft Suffixes. 
NOTE
−
1. 
ATC issues clearances based on filed suffixes. Pilots 
should determine the appropriate suffix based upon 
desired services and/or routing. For example, if a desired 
route/procedure requires GPS, a pilot should file /G even 
if the aircraft also qualifies for other suffixes. 
2. 
For procedures requiring GPS, if the navigation system 
does not automatically alert the flight crew of a loss of GPS, 
the operator must develop procedures to verify correct GPS 
operation. 
3. 
The suffix is not to be added to the aircraft identification 
or be transmitted by radio as part of the aircraft 
identification. 
4. 
It is recommended that pilots file the 
maximum transponder/ADS
−
B and navigation capa-
bility of their aircraft in the equipment suffix. This 
will provide ATC with the necessary information to 
utilize all facets of navigational equipment and 
transponder capabilities available. 
5. 
When filing an IFR flight plan via telephone 
or radio, it is highly recommended that the departure 
airport be clearly identified by stating the city name 
and state and/or airport location identifier.  With cell 
phone use and flight service specialists covering 
larger areas of the country, clearly identifying the 
departure airport can prevent confusing your airport 
of departure with those of identical or similar names 
in other states. 
TBL 5
−
1
−
3 
Aircraft Equipment Suffixes 
Navigation Capability 
Transponder Capability 
Suffix 
RVSM 
No GNSS, No RNAV 
Transponder with Mode C 
/W 
RNAV, No GNSS 
Transponder with Mode C 
/Z 
GNSS 
Transponder with Mode C 
/L 
No RVSM 
No DME 
No Transponder 
/X 
Transponder with no Mode C 
/T 
Transponder with Mode C 
/U 
DME 
No Transponder 
/D 
Transponder with no Mode C 
/B 
Transponder with Mode C 
/A 
TACAN 
No Transponder 
/M 
Transponder with no Mode C 
/N 
Transponder with Mode C 
/P 
RNAV, no GNSS 
No Transponder 
/Y 
Transponder with no Mode C 
/C 
Transponder with Mode C 
/I 
GNSS 
No Transponder 
/V 
Transponder with no Mode C 
/S 
Transponder with Mode C 
/G 
5
−
1
−
12 
Preflight