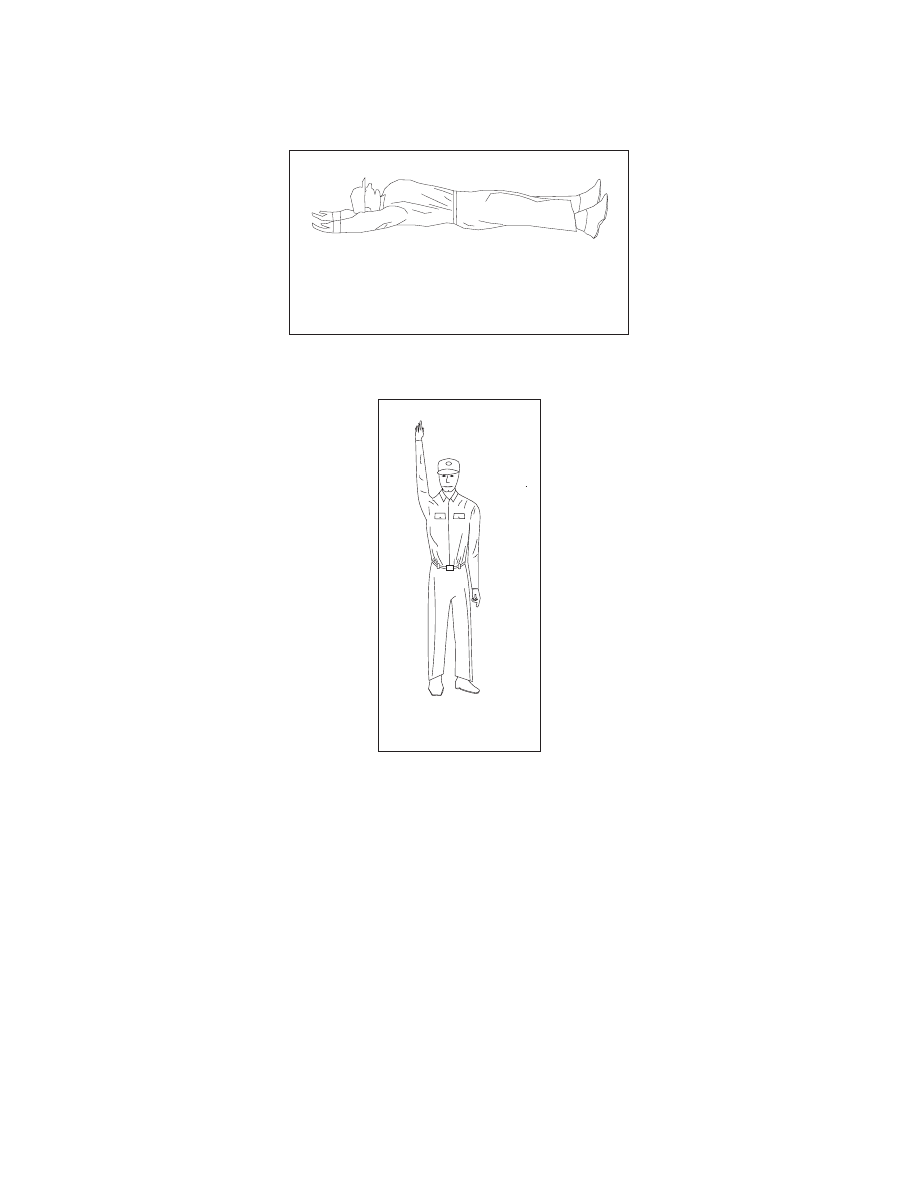 5/19/22 
AIM 
description and axis, the watch expiration time, a 
description of hail size and thunderstorm wind gusts 
expected, the definition of the watch, a call to action 
statement, a list of other valid watches, a brief 
discussion of meteorological reasoning and technical 
information for the aviation community. 
3. 
Public Tornado Watch Notification Messages 
describe areas where the threat of tornadoes exists. A 
Public Tornado Watch Notification Message contains 
the area description and axis, watch expiration time, 
the term "damaging tornadoes," a description of the 
largest hail size and strongest thunderstorm wind 
gusts expected, the definition of the watch, a call to 
action statement, a list of other valid watches, a brief 
discussion of meteorological reasoning and technical 
information for the aviation community. SPC may 
enhance a Public Tornado Watch Notification 
Message by using the words "THIS IS A 
PARTICULARLY DANGEROUS SITUATION" 
when there is a likelihood of multiple strong (damage 
of EF2 or EF3) or violent (damage of EF4 or EF5) 
tornadoes. 
4. 
Public severe thunderstorm and tornado 
watch notification messages were formerly known as 
the Severe Weather Watch Bulletins (WW). The 
NWS no longer uses that title or acronym for this 
product but retains WW in the product header for 
processing by weather data systems. 
EXAMPLE
−
Example of a Public Tornado Watch Notification 
Message: 
WWUS20 KWNS 050550 
SEL2 
SPC WW 051750 
URGENT - IMMEDIATE BROADCAST REQUESTED 
TORNADO WATCH NUMBER 243 
NWS STORM PREDICTION CENTER NORMAN OK 
1250 AM CDT MON MAY 5 2011 
THE NWS STORM PREDICTION CENTER HAS ISSUED 
A 
*TORNADO WATCH FOR PORTIONS OF 
WESTERN AND CENTRAL ARKANSAS 
SOUTHERN MISSOURI 
FAR EASTERN OKLAHOMA 
*EFFECTIVE THIS MONDAY MORNING FROM 1250 
AM UNTIL 600 AM CDT. 
...THIS IS A PARTICULARLY DANGEROUS SITUA-
TION... 
*PRIMARY THREATS INCLUDE 
NUMEROUS INTENSE TORNADOES LIKELY 
NUMEROUS SIGNIFICANT DAMAGING WIND GUSTS 
TO 80 MPH LIKELY 
NUMEROUS VERY LARGE HAIL TO 4 INCHES IN 
DIAMETER LIKELY 
THE TORNADO WATCH AREA IS APPROXIMATELY 
ALONG AND 100 STATUTE MILES EAST AND WEST OF 
A LINE FROM 15 MILES WEST NORTHWEST OF FORT 
LEONARD WOOD MISSOURI TO 45 MILES SOUTH-
WEST OF HOT SPRINGS ARKANSAS. FOR A 
COMPLETE DEPICTION OF THE WATCH SEE THE 
ASSOCIATED WATCH OUTLINE UPDATE (WOUS64 
KWNS WOU2). 
REMEMBER...A TORNADO WATCH MEANS CONDI-
TIONS ARE FAVORABLE FOR TORNADOES AND 
SEVERE THUNDERSTORMS IN AND CLOSE TO THE 
WATCH AREA. PERSONS IN THESE AREAS SHOULD 
BE ON THE LOOKOUT FOR THREATENING WEATH-
ER CONDITIONS AND LISTEN FOR LATER 
STATEMENTS AND POSSIBLE WARNINGS. 
OTHER WATCH INFORMATION...THIS TORNADO 
WATCH REPLACES TORNADO WATCH NUMBER 237. 
WATCH NUMBER 237 WILL NOT BE IN EFFECT 
AFTER 
1250 AM CDT. CONTINUE...WW 239...WW 240...WW 
241...WW 242... 
DISCUSSION...SRN MO SQUALL LINE EXPECTED TO 
CONTINUE EWD...WHERE LONG/HOOKED 
HODOGRAPHS SUGGEST THREAT FOR EMBEDDED 
SUPERCELLS/POSSIBLE TORNADOES. FARTHER 
S...MORE WIDELY SCATTERED 
SUPERCELLS WITH A THREAT FOR TORNADOES 
WILL PERSIST IN VERY STRONGLY DEEP SHEARED/ 
LCL ENVIRONMENT IN AR. 
AVIATION...TORNADOES AND A FEW SEVERE THUN-
DERSTORMS WITH HAIL SURFACE AND ALOFT TO 4 
INCHES. EXTREME TURBULENCE AND SURFACE 
WIND GUSTS TO 70 KNOTS. A FEW CUMULONIMBI 
WITH MAXIMUM TOPS TO 500. MEAN STORM 
MOTION VECTOR 26045. 
5. 
Status reports are issued as needed to show 
progress of storms and to delineate areas no longer 
under the threat of severe storm activity. Cancellation 
bulletins are issued when it becomes evident that no 
severe weather will develop or that storms have 
subsided and are no longer severe. 
h.  Center Weather Advisories (CWAs) 
1. 
CWAs are unscheduled inflight, flow control, 
air traffic, and air crew advisory. By nature of its short 
lead time, the CWA is not a flight planning product. 
It is generally a nowcast for conditions beginning 
within the next two hours. CWAs will be issued: 
(a) 
As a supplement to an existing SIGMET, 
Convective SIGMET or AIRMET. 
Meteorology 
7
−
1
−
17