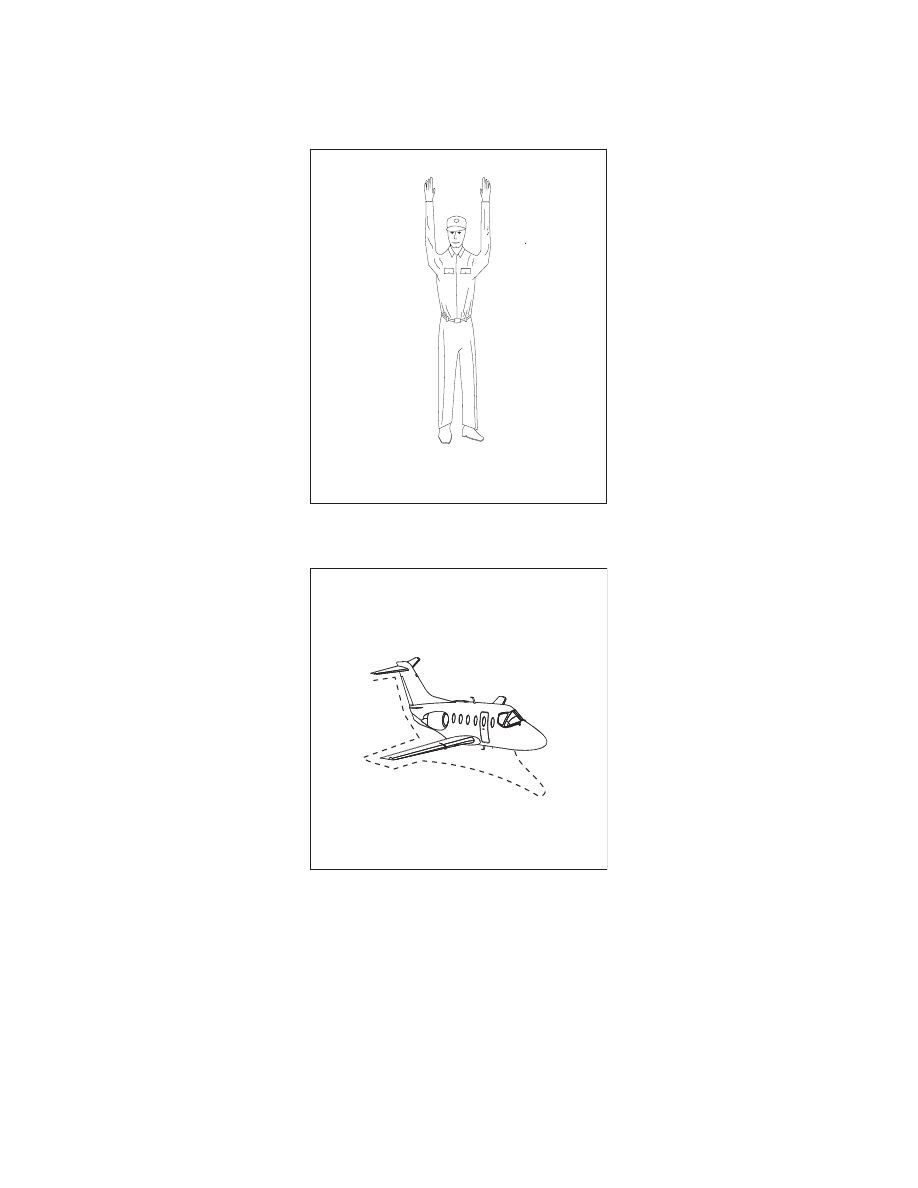 AIM 
12/2/21 
FIG 7
−
1
−
19 
Gust Front Alert 
(c)  MULTIPLE WIND SHEAR ALERTS 
EXAMPLE
−
This is what the controller sees on his/her ribbon display 
in the tower cab. 
27A WSA 20K+ RWY  250 20 
27D WSA 20K+ RWY  250 20 
NOTE
−
(See FIG 7
−
1
−
19 to see how the TDWR/WSP determines 
the gust front/wind shear location.) 
This is what the controller will say when issuing the 
alert. 
PHRASEOLOGY
−
MULTIPLE WIND SHEAR ALERTS. RUNWAY 27 
ARRIVAL, WIND SHEAR ALERT, 20 KT GAIN ON 
RUNWAY; RUNWAY 27 DEPARTURE, WIND SHEAR 
ALERT, 20 KT GAIN ON RUNWAY, WIND 250 AT 20. 
EXAMPLE
−
In this example, the controller is advising arriving and 
departing aircraft that they could encounter a wind shear 
condition right on the runway due to a gust front 
(significant change of wind direction) with the possibility 
of a 20 knot gain in airspeed associated with the gust front. 
Additionally, the airport surface winds (for the runway in 
use) are reported as 250 degrees at 20 knots. 
REFERENCE
−
FAA Order 7110.65, Air Traffic Control, Low Level Wind 
Shear/Microburst Advisories, Paragraph 3
−
1
−
8b2(d). 
6.  The Terminal Weather Information for 
Pilots System (TWIP). 
(a) 
With the increase in the quantity and 
quality of terminal weather information available 
through TDWR, the next step is to provide this 
information directly to pilots rather than relying on 
voice communications from ATC. The National 
Airspace System has long been in need of a means of 
delivering terminal weather information to the 
cockpit more efficiently in terms of both speed and 
accuracy to enhance pilot awareness of weather 
hazards and reduce air traffic controller workload. 
With the TWIP capability, terminal weather 
information, both alphanumerically and graphically, 
Meteorology 
7
−
1
−
54