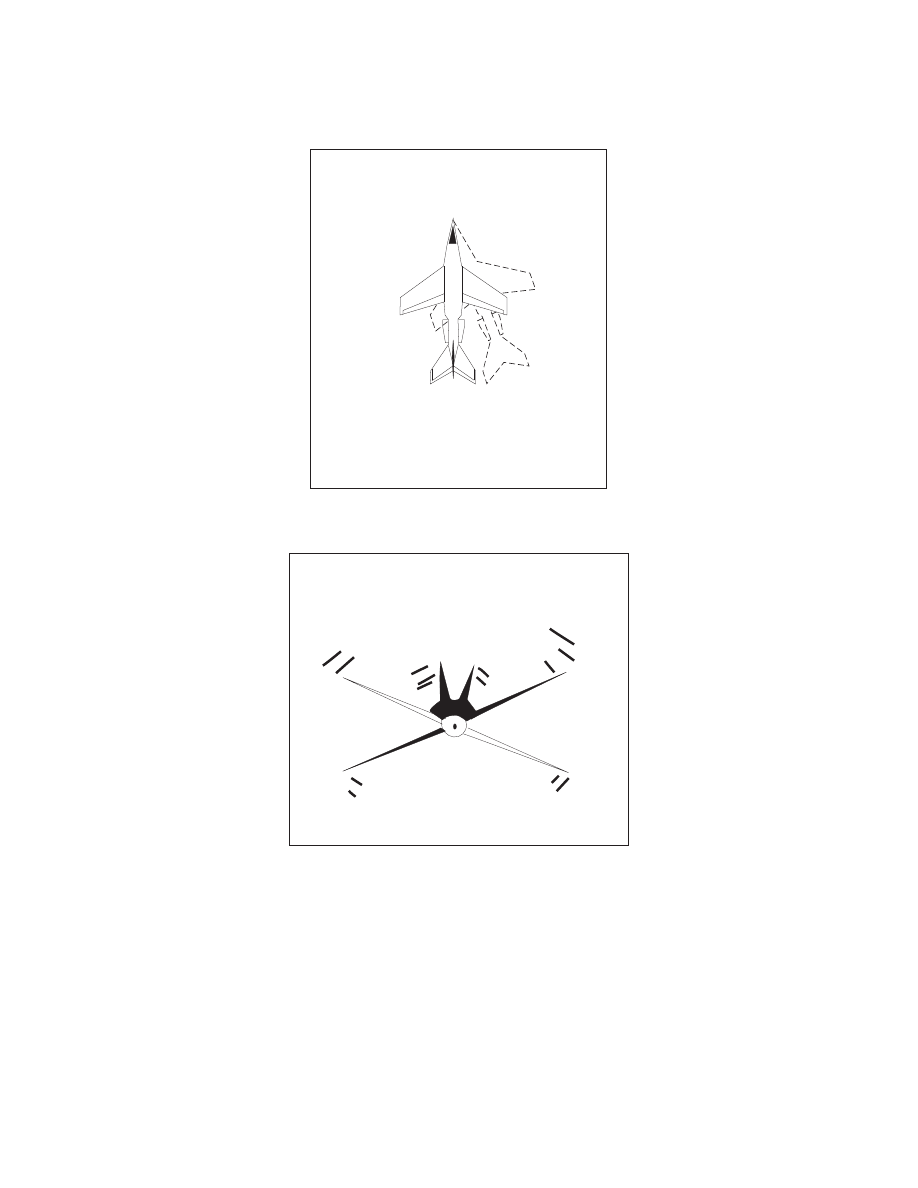 5/19/22 
AIM 
TBL 7
−
1
−
2 
FIS
−
B Over UAT Product Update and Transmission Intervals 
Product 
Update Interval
1 
Transmission 
Interval (95%)
2 
Basic 
Product 
AIRMET 
As Available 
5 minutes 
Yes 
AWW/WW 
As Available, then at 15 minute 
intervals for 1 hour 
5 minutes 
No 
Ceiling 
As Available 
10 minutes 
No 
Convective SIGMET 
As Available, then at 15 minute 
intervals for 1 hour 
5 minutes 
Yes 
D
−
ATIS 
As Available 
1 minute 
No 
Echo Top 
5 minutes 
5 minutes 
No 
METAR/SPECI 
1 minute (where available), As 
Available otherwise 
5 minutes 
Yes 
MRMS NEXRAD (CONUS) 
2 minutes 
15 minutes 
Yes 
MRMS NEXRAD (Regional) 
2 minutes 
2.5 minutes 
Yes 
NOTAMs
−
D/FDC 
As Available 
10 minutes 
Yes 
NOTAMs
−
TFR 
As Available 
10 minutes 
Yes 
PIREP 
As Available 
10 minutes 
Yes 
SIGMET 
As Available, then at 15 minute 
intervals for 1 hour 
5 minutes 
Yes 
SUA Status 
As Available 
10 minutes 
Yes 
TAF/AMEND 
6 Hours (
±
15 minutes) 
10 minutes 
Yes 
Temperature Aloft 
12 Hours (
±
15 minutes) 
10 minutes 
Yes 
TWIP 
As Available 
1 minute 
No 
Winds aloft 
12 Hours (
±
15 minutes) 
10 minutes 
Yes 
Lightning strikes 
3 
5 minutes 
5 minutes 
Yes 
Turbulence 
3 
1 minute 
15 minutes 
Yes 
Icing, Forecast Potential (FIP) 
3 
60 minutes 
15 minutes 
Yes 
Cloud tops 
3 
30 minutes 
15 minutes 
Yes 
1 Minute AWOS 
3 
1 minute 
10 minutes 
No 
Graphical
−
AIRMET 
3 
As Available 
5 minutes 
Yes 
Center Weather Advisory (CWA) 
3 
As Available 
10 minutes 
Yes 
Temporary Restricted Areas (TRA) 
As Available 
10 minutes 
Yes 
Temporary Military Operations Areas 
(TMOA) 
As Available 
10 minutes 
Yes 
1 
The Update Interval is the rate at which the product data is available from the source. 
2
 The Transmission Interval is the amount of time within which a new or updated product transmission must be completed 
(95%) and the rate or repetition interval at which the product is rebroadcast (95%). 
3
 The transmission and update intervals for the expanded set of basic meteorological products may be adjusted based on FAA 
and vendor agreement on the final product formats and performance requirements. 
Meteorology 
7
−
1
−
23