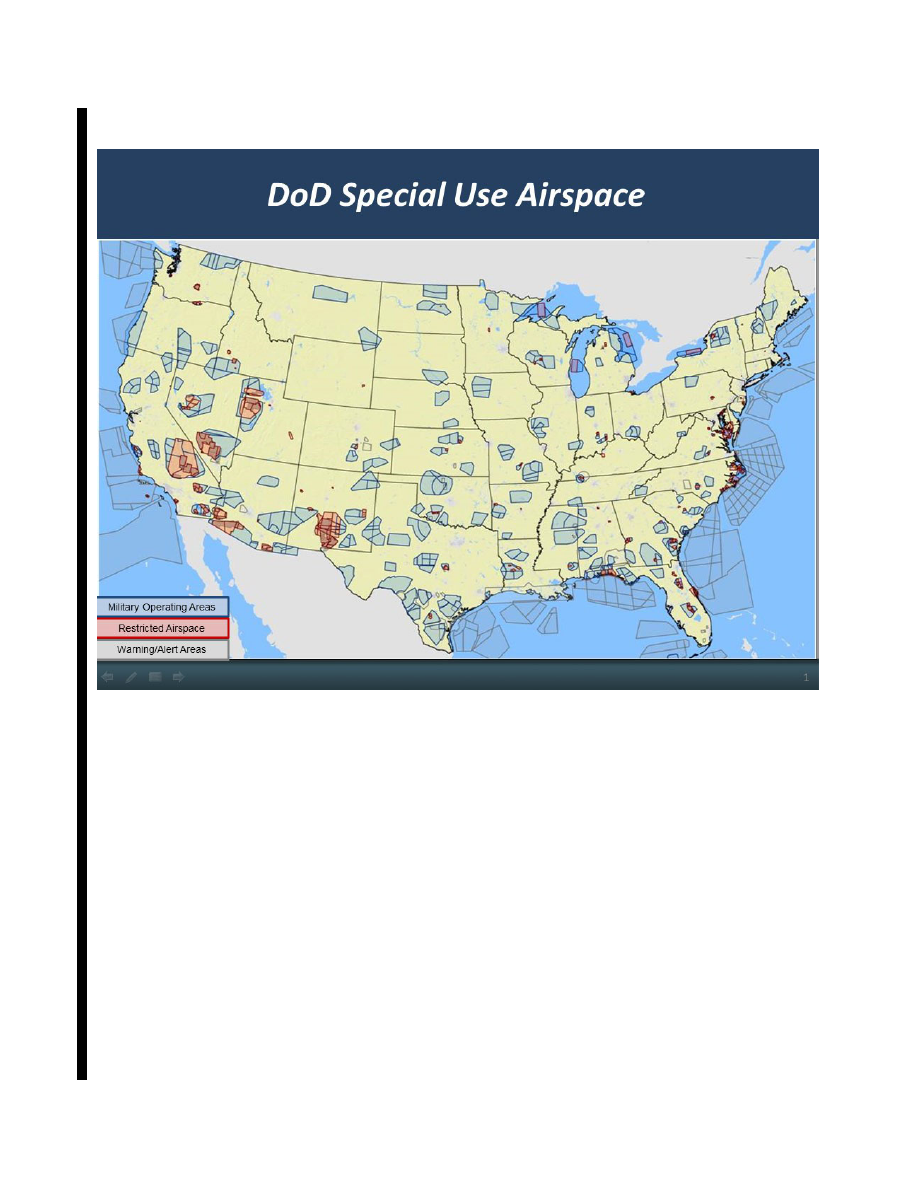 Pilot/Controller Glossary 
6/17/21 
BROADCAST
−
  Transmission of information for 
which an acknowledgement is not expected. 
(See ICAO term BROADCAST.) 
BROADCAST [ICAO]
−
 A transmission of informa-
tion relating to air navigation that is not addressed to 
a specific station or stations. 
BUFFER AREA
−
 As applied to an MVA or MIA 
chart, a depicted 3 NM or 5 NM radius MVA/MIA 
sector isolating a displayed obstacle for which the 
sector is established. A portion of a buffer area can 
also be inclusive of a MVA/MIA sector polygon 
boundary. 
PCG B
−
2