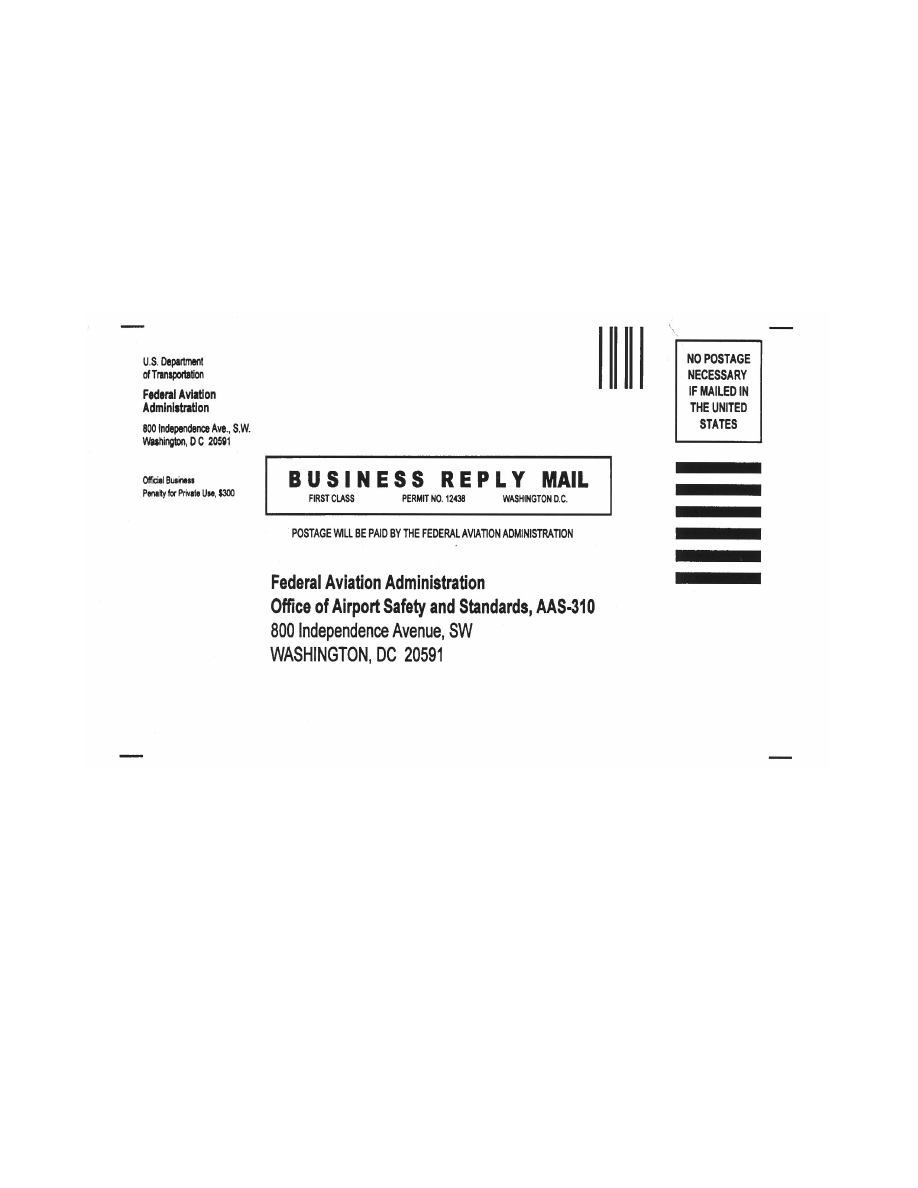 Pilot/Controller Glossary 
6/17/21 
g. 
Altitude (at least 500 feet above the convention-
OVERLYING CENTER
−
 The ARTCC facility that 
al pattern). 
is responsible for arrival/departure operations at a 
h. 
A "Roll-out" on final approach not less than 1/4 
specific terminal. 
mile from the landing threshold and not less than 300 
feet above the ground. 
PCG O
−
4