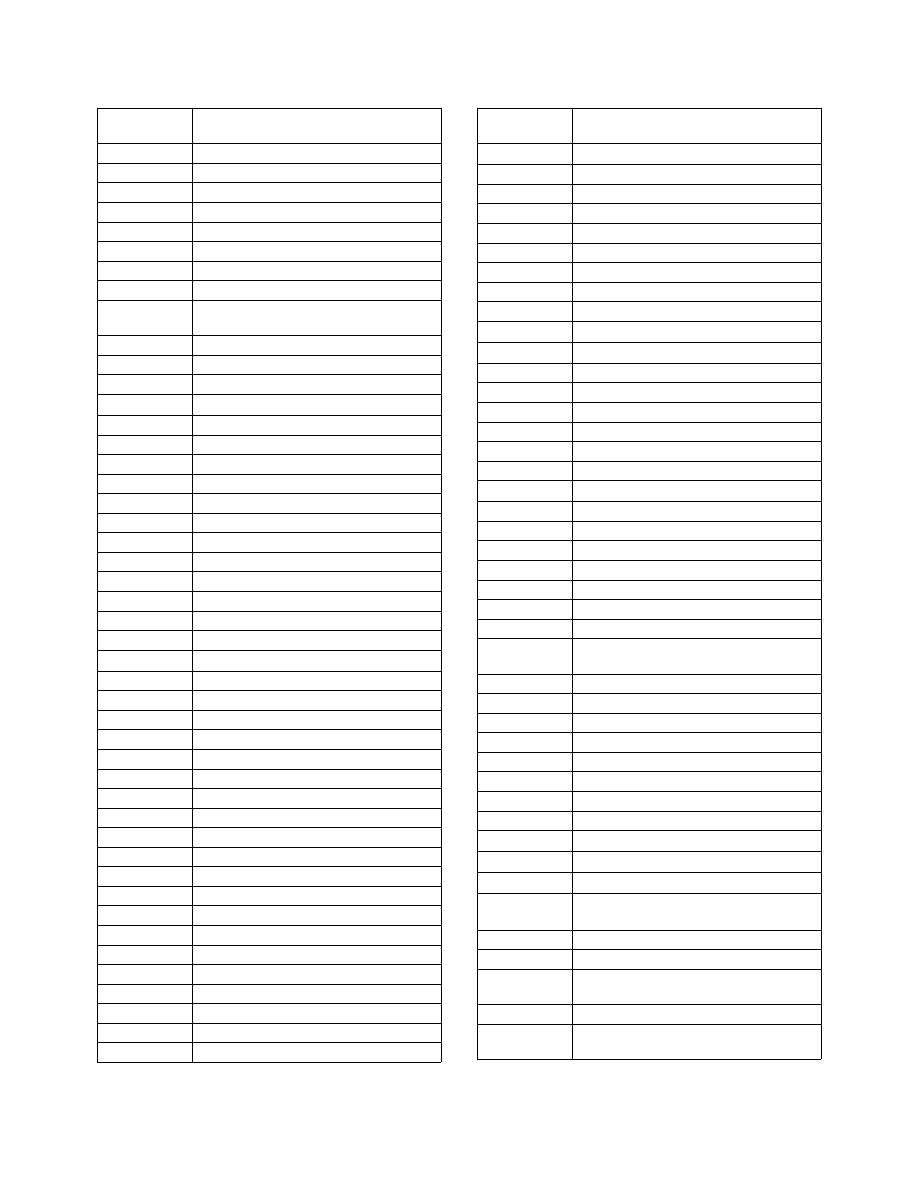 Pilot/Controller Glossary 
12/2/21 
aircraft's heading at or below 1200' AGL. Departing 
flights may receive a wind shear alert after they start 
the takeoff roll and may elect to abort the takeoff. 
Aircraft on approach receiving an alert may elect to 
go around or perform a wind shear escape maneuver. 
PREFERENTIAL ROUTES
−
 Preferential routes 
(PDRs, PARs, and PDARs) are adapted in ARTCC 
computers to accomplish inter/intrafacility controller 
coordination and to assure that flight data is posted at 
the proper control positions. Locations having a need 
for these specific inbound and outbound routes 
normally publish such routes in local facility 
bulletins, and their use by pilots minimizes flight 
plan route amendments. When the workload or traffic 
situation permits, controllers normally provide radar 
vectors or assign requested routes to minimize 
circuitous routing. Preferential routes are usually 
confined to one ARTCC's area and are referred to by 
the following names or acronyms: 
a. 
Preferential Departure Route (PDR). A specific 
departure route from an airport or terminal area to an 
en route point where there is no further need for flow 
control. It may be included in an Instrument 
Departure Procedure (DP) or a Preferred IFR Route. 
b. 
Preferential Arrival Route (PAR). A specific 
arrival route from an appropriate en route point to an 
airport or terminal area. It may be included in a 
Standard Terminal Arrival (STAR) or a Preferred IFR 
Route. The abbreviation "PAR" is used primarily 
within the ARTCC and should not be confused with 
the abbreviation for Precision Approach Radar. 
c. 
Preferential Departure and Arrival Route 
(PDAR). A route between two terminals which are 
within or immediately adjacent to one ARTCC's area. 
PDARs are not synonymous with Preferred IFR 
Routes but may be listed as such as they do 
accomplish essentially the same purpose. 
(See PREFERRED IFR ROUTES.) 
PREFERRED IFR ROUTES
−
 Routes established 
between busier airports to increase system efficiency 
and capacity. They normally extend through one or 
more ARTCC areas and are designed to achieve 
balanced traffic flows among high density terminals. 
IFR clearances are issued on the basis of these routes 
except when severe weather avoidance procedures or 
other factors dictate otherwise. Preferred IFR Routes 
are listed in the Chart Supplement U.S. If a flight is 
planned to or from an area having such routes but the 
departure or arrival point is not listed in the Chart 
Supplement U.S., pilots may use that part of a 
Preferred IFR Route which is appropriate for the 
departure or arrival point that is listed. Preferred IFR 
Routes are correlated with DPs and STARs and may 
be defined by airways, jet routes, direct routes 
between NAVAIDs, Waypoints, NAVAID radials/ 
DME, or any combinations thereof. 
(See CENTER'S AREA.) 
(See INSTRUMENT DEPARTURE 
PROCEDURE.) 
(See PREFERENTIAL ROUTES.) 
(See STANDARD TERMINAL ARRIVAL.) 
(Refer to 
CHART SUPPLEMENT U.S.
) 
PRE-FLIGHT PILOT BRIEFING
−
(See PILOT BRIEFING.) 
PREVAILING VISIBILITY
−
(See VISIBILITY.) 
PRIMARY RADAR TARGET
−
 An analog or digital 
target, exclusive of a secondary radar target, 
presented on a radar display. 
PRM
−
(See AREA NAVIGATION (RNAV) GLOBAL 
POSITIONING SYSTEM (GPS) PRECISION 
RUNWAY MONITORING (PRM) APPROACH.) 
(See PRM APPROACH.) 
(See PRECISION RUNWAY MONITOR 
SYSTEM.) 
PRM APPROACH
−
 An instrument approach 
procedure titled ILS PRM, RNAV PRM, LDA PRM, 
or GLS PRM conducted to parallel runways 
separated by less than 4,300 feet and at least 3,000 
feet where independent closely spaced approaches 
are permitted.  Use of an enhanced display with 
alerting, a No Transgression Zone (NTZ), secondary 
monitor frequency, pilot PRM training, and 
publication of an Attention All Users Page are 
required for all PRM approaches.  Depending on the 
runway spacing, the approach courses may be parallel 
or one approach course must be offset. PRM 
procedures are also used to conduct Simultaneous 
Offset Instrument Approach (SOIA) operations.  In 
SOIA, one straight
−
in ILS PRM, RNAV PRM, GLS 
PRM, and one offset LDA PRM, RNAV PRM or 
GLS PRM approach are utilized.  PRM procedures 
are terminated and a visual segment begins at the 
offset approach missed approach point where the 
minimum distance between the approach courses is 
PCG P
−
4