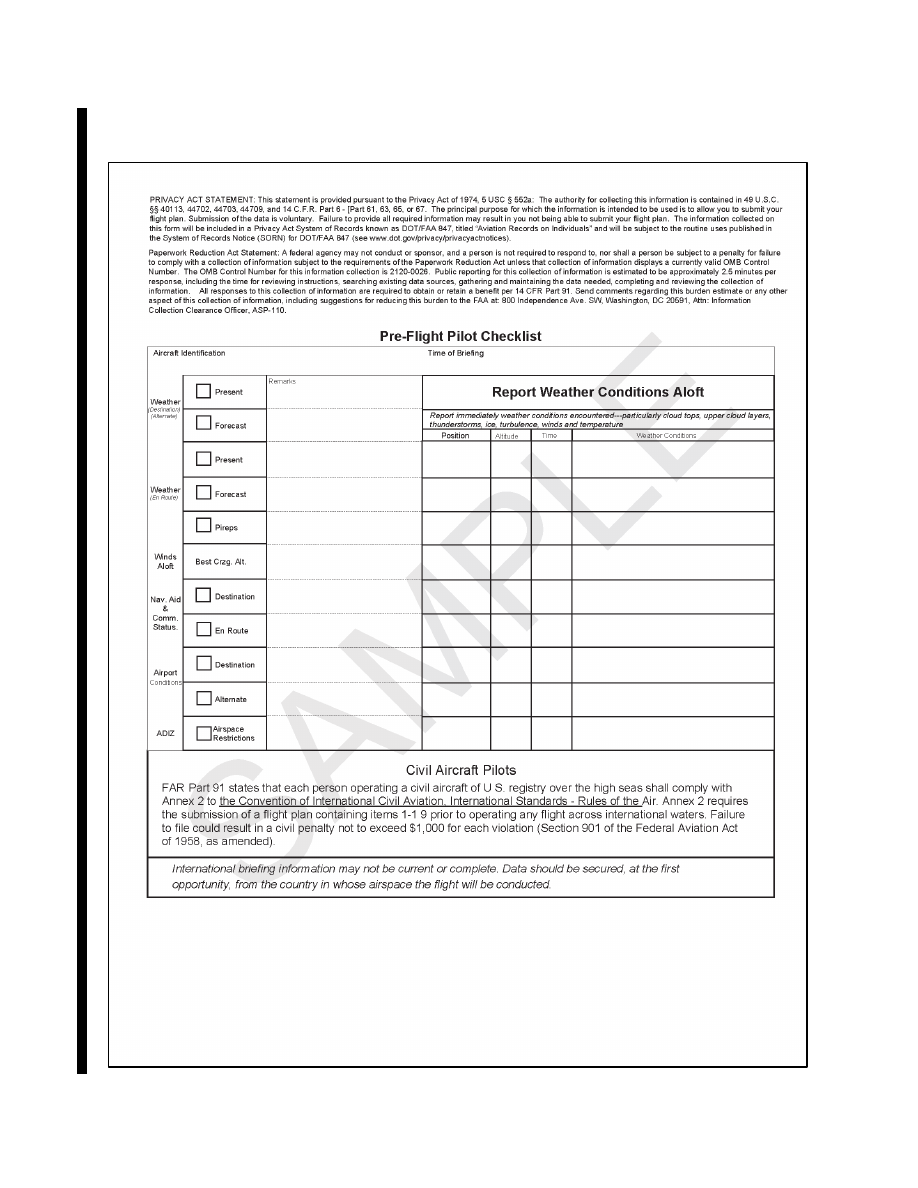 Pilot/Controller Glossary 
11/3/22 
NOTICE TO AIR MISSIONS (NOTAM)
−
 A notice 
containing information (not known sufficiently in 
advance to publicize by other means) concerning the 
establishment, condition, or change in any 
component (facility, service, or procedure of, or 
hazard in the National Airspace System) the timely 
knowledge of which is essential to personnel 
concerned with flight operations. 
NOTAM(D)
−
 A NOTAM given (in addition to local 
dissemination) distant dissemination beyond the area 
of responsibility of the Flight Service Station. These 
NOTAMs will be stored and available until canceled. 
c. 
FDC NOTAM
−
 A NOTAM regulatory in 
nature, transmitted by USNOF and given system 
wide dissemination. 
(See ICAO term NOTAM.) 
NRR
−
(See NON
−
RESTRICTIVE ROUTING.) 
NRS
−
(See NAVIGATION REFERENCE SYSTEM.) 
NUMEROUS TARGETS VICINITY (LOCA-
TION)
−
 A traffic advisory issued by ATC to advise 
pilots that targets on the radar scope are too numerous 
to issue individually. 
(See TRAFFIC ADVISORIES.) 
PCG N
−
4