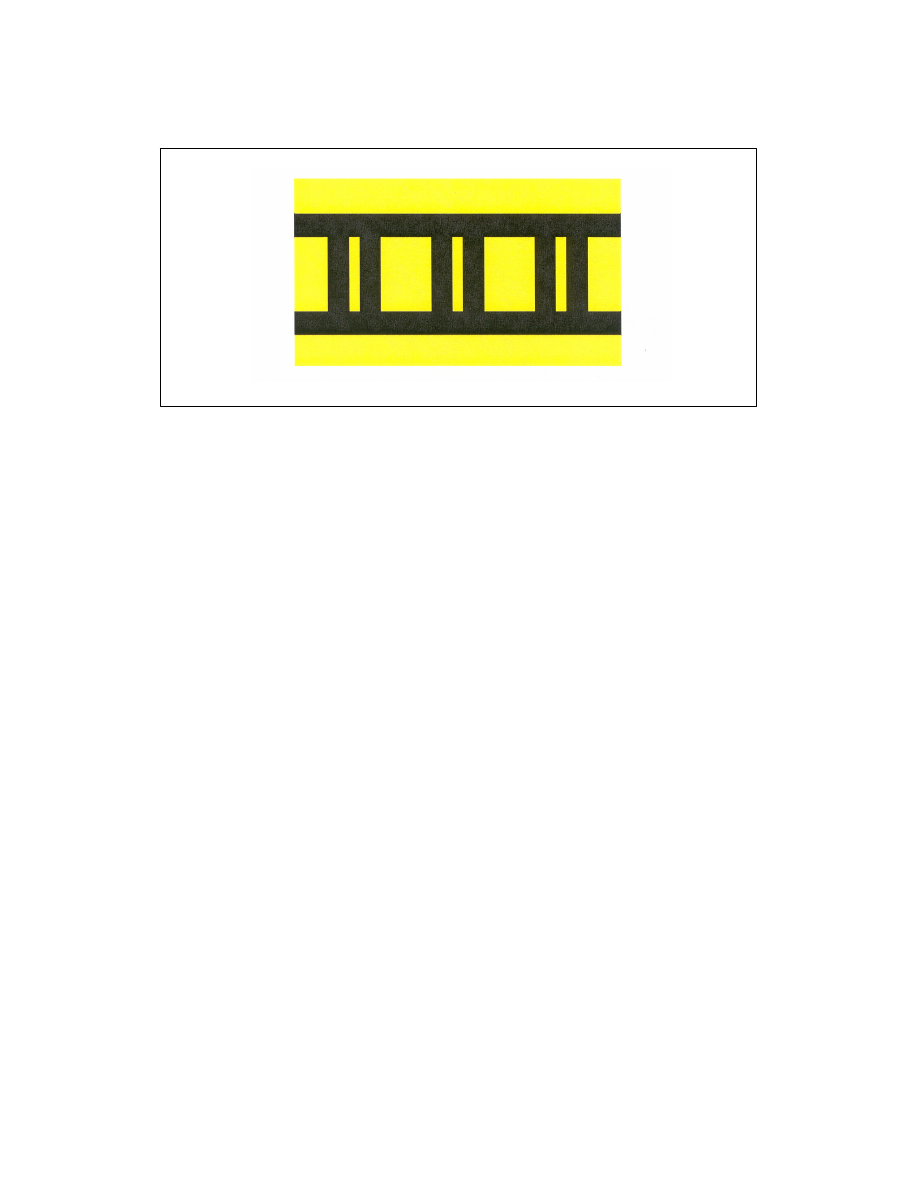 AIM 
12/2/21 
identified in a published WRA Notice to Air Missions 
(NOTAM). 
b.  WRAs.
 Airspace with defined dimensions and 
published by a NOTAM, which is established to 
support weather reconnaissance/research flights. 
ATC services are not provided within WRAs. Only 
participating weather reconnaissance/research 
aircraft from the 53
rd
 WRS and NOAA AOC are 
permitted to operate within a WRA. A WRA may 
only be established in airspace within U. S. Flight 
Information Regions (FIR) outside of U. S. territorial 
airspace. 
c. 
A published WRA NOTAM describes the 
airspace dimensions of the WRA and the expected 
activities within the WRA. WRAs may border 
adjacent foreign FIRs, but are wholly contained 
within U.S. FIRs. As ATC services are not provided 
within a WRA, non
−
participating aircraft should 
avoid WRAs, and IFR aircraft should expect to be 
rerouted to avoid WRAs. 
3
−
5
−
9.  Other Non
−
Charted Airspace Areas 
a. 
Stationary or Moving Altitude Reservation 
(ALTRV). A Stationary or Moving ALTRV is 
announced via an airspace NOTAM issued by the 
Central Altitude Reservation Facility (CARF) or 
ARTCC. These announcements will appear in CARF 
and/or ARTCC NOTAMS. This airspace ensures 
non
−
participating IFR aircraft remain separated from 
special activity. Non
−
participating VFR aircraft are 
permitted to fly through the area but should exercise 
vigilance. 
b. 
ATC ASSIGNED AIRSPACE. Airspace of 
defined vertical/lateral limits, assigned by ATC, for 
the purpose of providing air traffic segregation 
between the specified activities being conducted 
within the assigned airspace and other IFR air traffic. 
ATCAA locations and scheduled activation informa­
tion can be found on the FAA SUA website; a 
NOTAM will not be issued to announce the activation 
of this airspace. 
3
−
5
−
10 
Other Airspace Areas