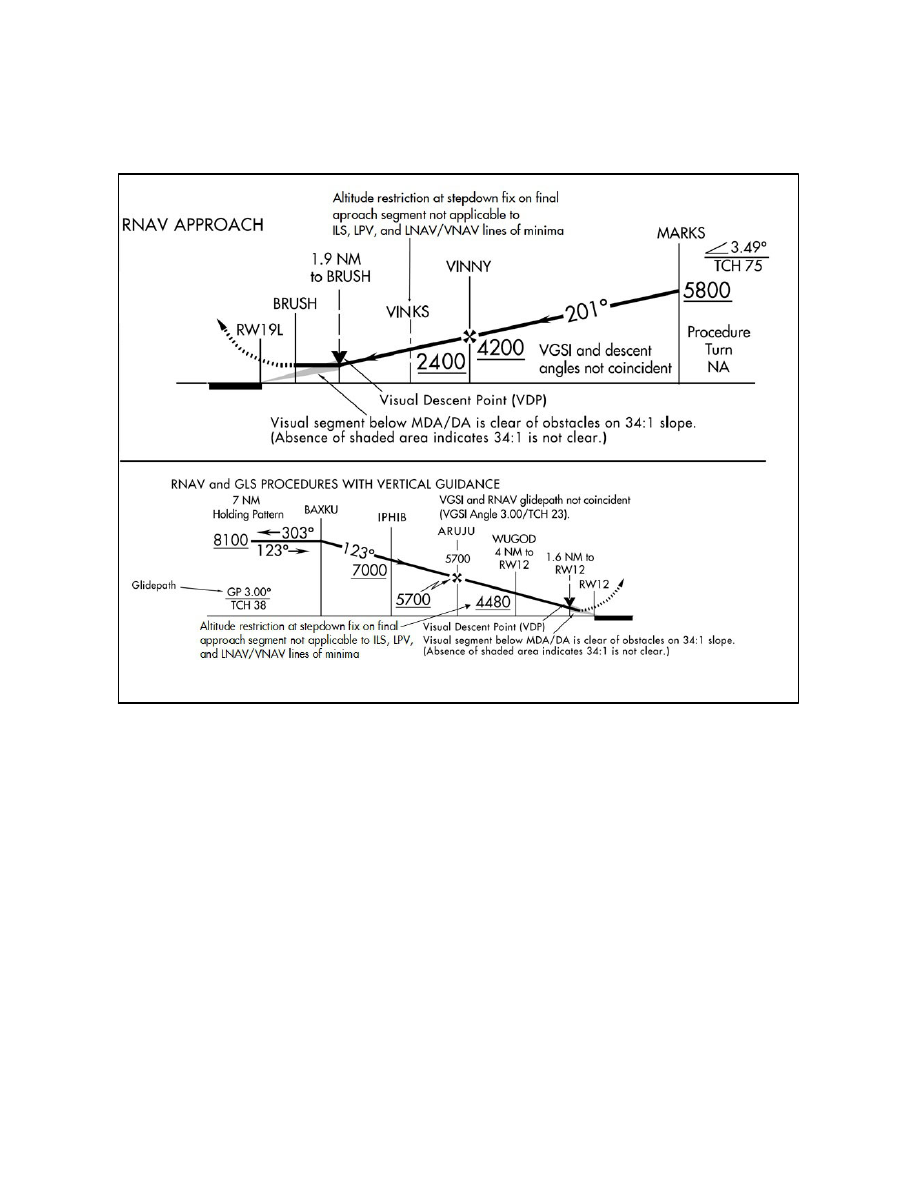 AIM 
11/3/22 
5
−
4
−
13.  Simultaneous Approaches to 
Parallel Runways 
FIG 5
−
4
−
20 
Simultaneous Approaches 
(Approach Courses Parallel and Offset between 2.5 and 3.0 degrees) 
a. 
ATC procedures permit ILS/RNAV/GLS 
instrument approach operations to dual or triple 
parallel runway configurations. ILS/RNAV/GLS 
approaches to parallel runways are grouped into three 
classes: Simultaneous Dependent Approaches; Sim-
ultaneous Independent Approaches; and 
Simultaneous Close Parallel PRM Approaches. 
RNAV approach procedures that are approved for 
simultaneous operations require GPS as the sensor 
for position updating. VOR/DME, DME/DME and 
IRU RNAV updating is not authorized. The 
classification of a parallel runway approach 
procedure is dependent on adjacent parallel runway 
centerline separation, ATC procedures, and airport 
ATC final approach radar monitoring and commu-
nications capabilities. At some airports, one or more 
approach courses may be offset up to 3 degrees. ILS 
approaches with offset localizer configurations result 
in loss of Category II/III capabilities and an increase 
in decision altitude/height (50'). 
Arrival Procedures
5
−
4
−
38