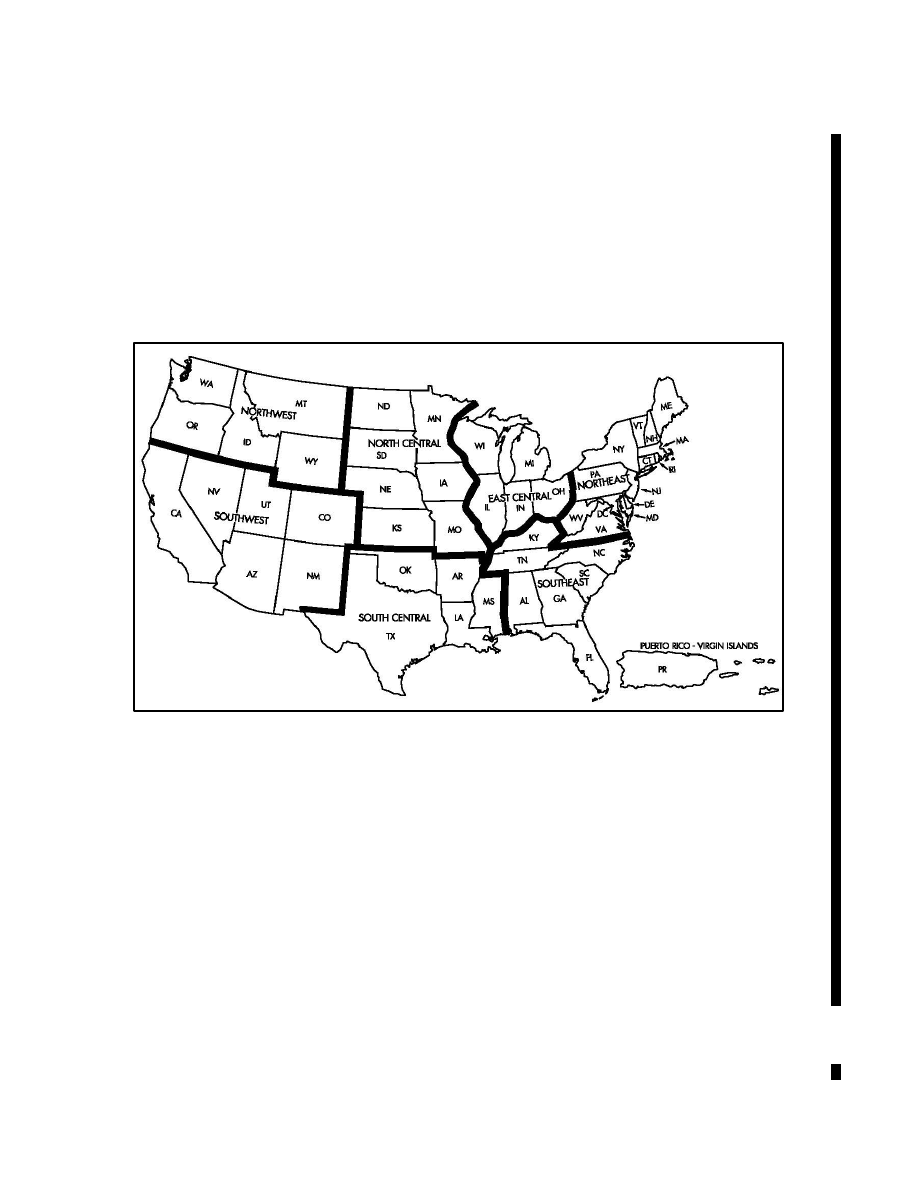 6/17/21 
Pilot/Controller Glossary 
EXPECT DEPARTURE CLEARANCE TIME 
(EDCT)
−
 The runway release time assigned to an 
aircraft in a traffic management program and shown 
on the flight progress strip as an EDCT. 
(See GROUND DELAY PROGRAM.) 
EXPECT FURTHER CLEARANCE (TIME)
−
 The 
time a pilot can expect to receive clearance beyond a 
clearance limit. 
EXPECT FURTHER CLEARANCE VIA (AIR-
WAYS, ROUTES OR FIXES)
−
  Used to inform a 
pilot of the routing he/she can expect if any part of the 
route beyond a short range clearance limit differs 
from that filed. 
EXPEDITE
−
  Used by ATC when prompt com-
pliance is required to avoid the development of an 
imminent situation. Expedite climb/descent normal-
ly indicates to a pilot that the approximate best rate 
of climb/descent should be used without requiring an 
exceptional change in aircraft handling characteris-
tics. 
PCG E
−
3