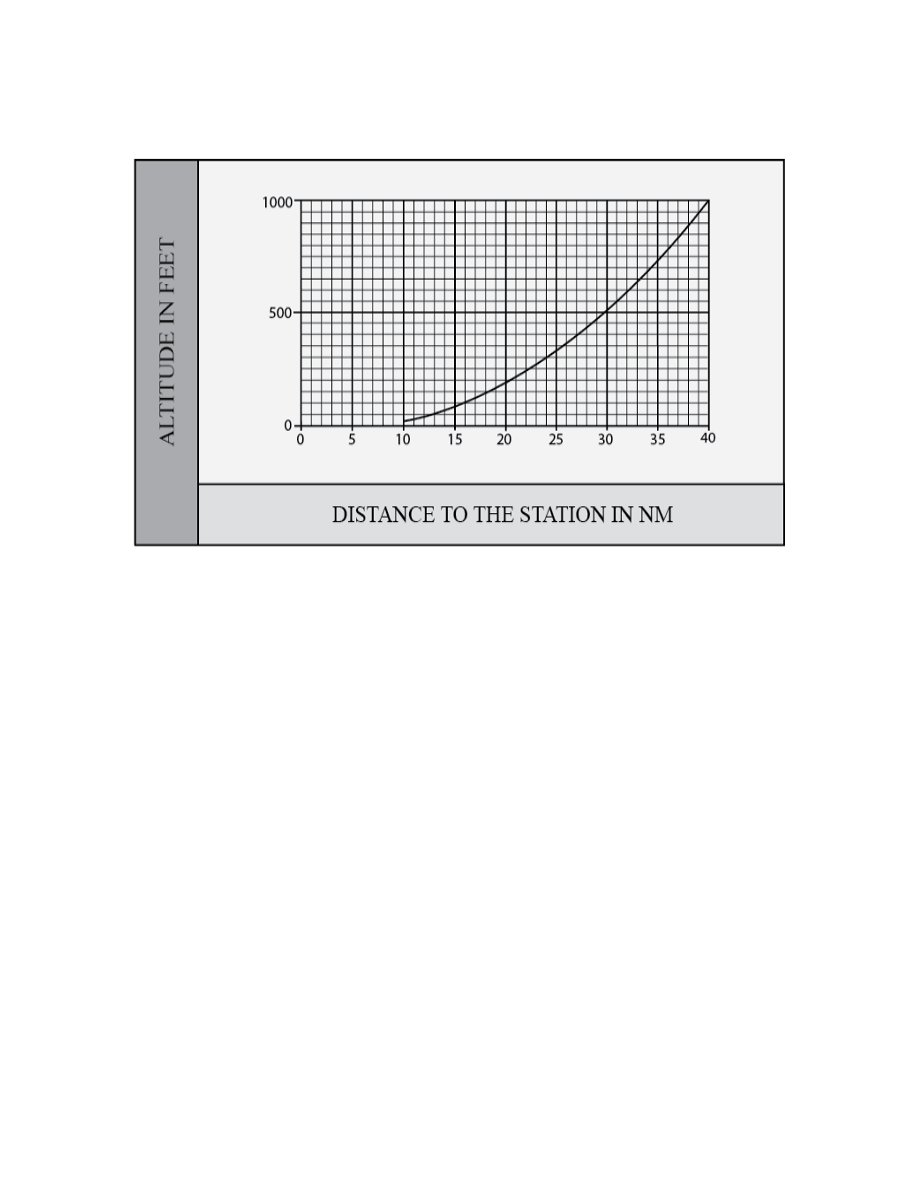 AIM 
6/17/21 
2. 
With the progression of navigation capabili-
shown in FIG 1
−
1
−
4. The other two new SSVs are 
ties to Performance Based Navigation (PBN), 
associated with DME: DME Low (DL) and DME 
additional capabilities for off
−
route navigation are 
High (DH), as shown in FIG 1
−
1
−
5. The SSV at 
necessary. For example, the VOR MON (See 
altitudes below 1,000 feet for the VL and VH are the 
paragraph 1
−
1
−
3 f.) requires the use of VORs at 5,000 
same as FIG 1
−
1
−
3. The SSVs at altitudes below 
feet AGL, which is beyond the original SSV ranges. 
12,900 feet for the DL and DH SSVs correspond to a 
Additionally, PBN procedures using DME require 
conservative estimate of the DME radio line of sight 
extended ranges. As a result, the FAA created four 
(RLOS) coverage at each altitude (not including 
additional SSVs. Two of the new SSVs are associated 
possible terrain blockage). 
with VORs: VOR Low (VL) and VOR High (VH), as 
FIG 1
−
1
−
4 
New VOR Service Volumes 
1
−
1
−
8 
Navigation Aids